At the invitation of Mr. ZHOU Xiaojun, Mr. Dirk Braeunlich, Head of sales Asia, from VON ARDENNE GmbH and Dr. GUO Qingchuan, CTO from MANDA Technology GmbH visited Anhui Institute of Optics and Fine Mechanics (AIOFM) on March 21th 2017.
The German team talked about the coating and thin-film technologies with Prof. LIU Wenqing and Prof. XIE Pinghua. In addition, they gave a public report on "Modular Process Systems". And Prof. Pinghua Xie hosted the report.
In this report Mr. Dirk Braeunlich introduced advanced coating technologies and equipments, the cluster system and technology of e-beam / magnetron sputtering in details. He also covered the systems for coatings on materials such as glass, wafers, metal strip and polymer films.
After presentation, Mr. Braeunlich and Dr. Guo discussed the questions concerning coating substrates, thin-film Thickness, layer systems and online measurement using spectroscopy.
During the visit, the German team attend Optical Engineering Center, Environmental Optics Center and Laser Technology Center, and put forward the cooperation and communication.
The German team background:
MANDA Technology GmbH is a technology company, located in Bochum/Germany. MANDA has following activities: Using femtosecond laser system to produce different medical products by laser cutting, opening the stents marketing; Design, simulation and testing various laser and optical elements by mechanical and optical software, fabrication and assembly of different optical components;
As the sales distributor and partner of VON ARDENNE GmbH in China, MANDA supports and enlarges the China marketing of vacuum equipments in the field of coating and thin-film.
VON ARDENNE GmbH was established in 1991 as a spin-off of the Manfred von Ardenne Research Institute in Dresden. Over 50 years of experience with electron beam processes and more than 40 years of competence in magnetron technology make VON ARDENNE the leading provider of glass coating systems and equipment for thin-film photovoltaics. Apart from the headquarters in Germany, VON ARDENNE has five subsidiaries, and the equipment is used in over 50 countries.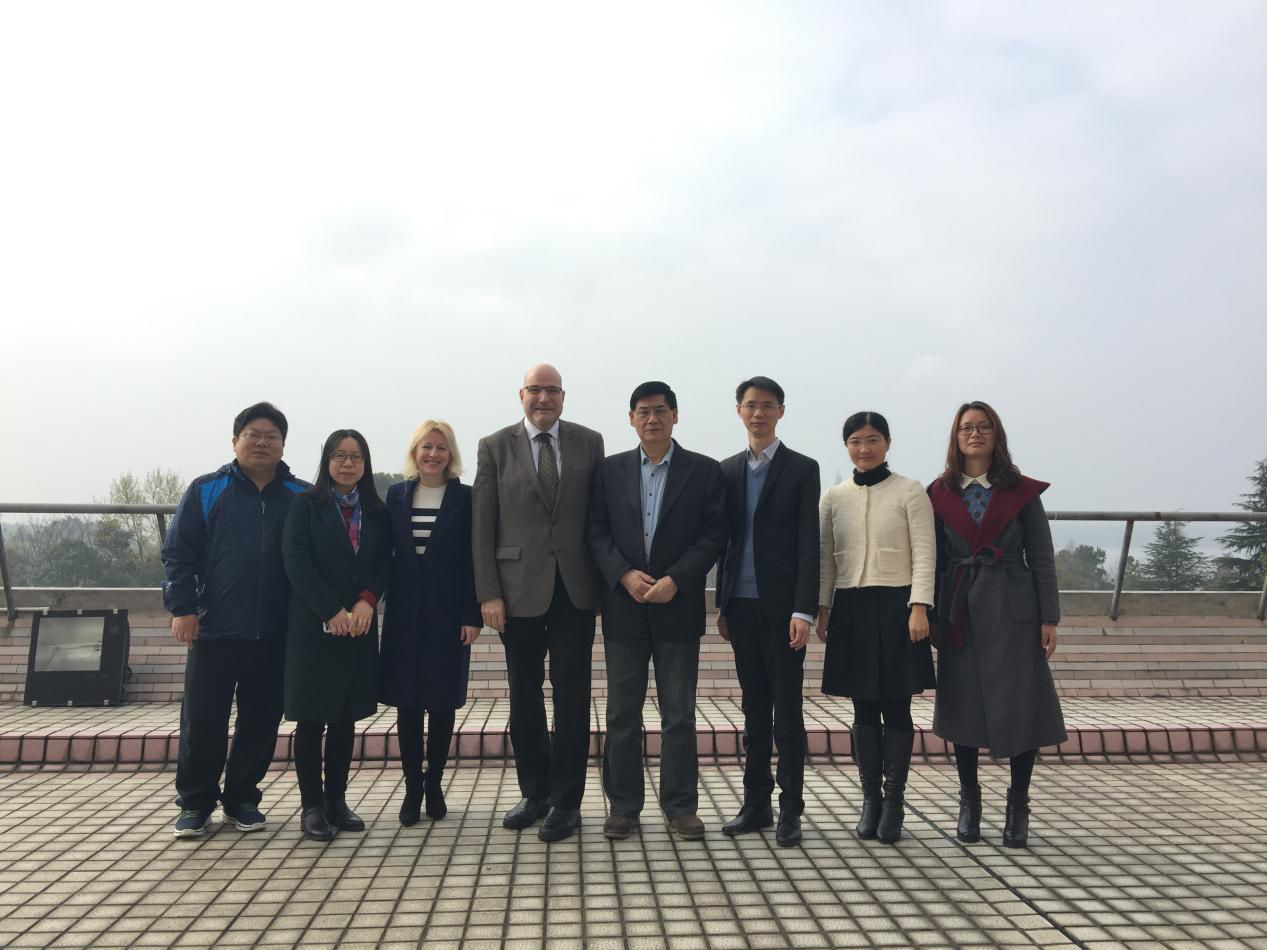 Group photo(Image by JIA Aimin)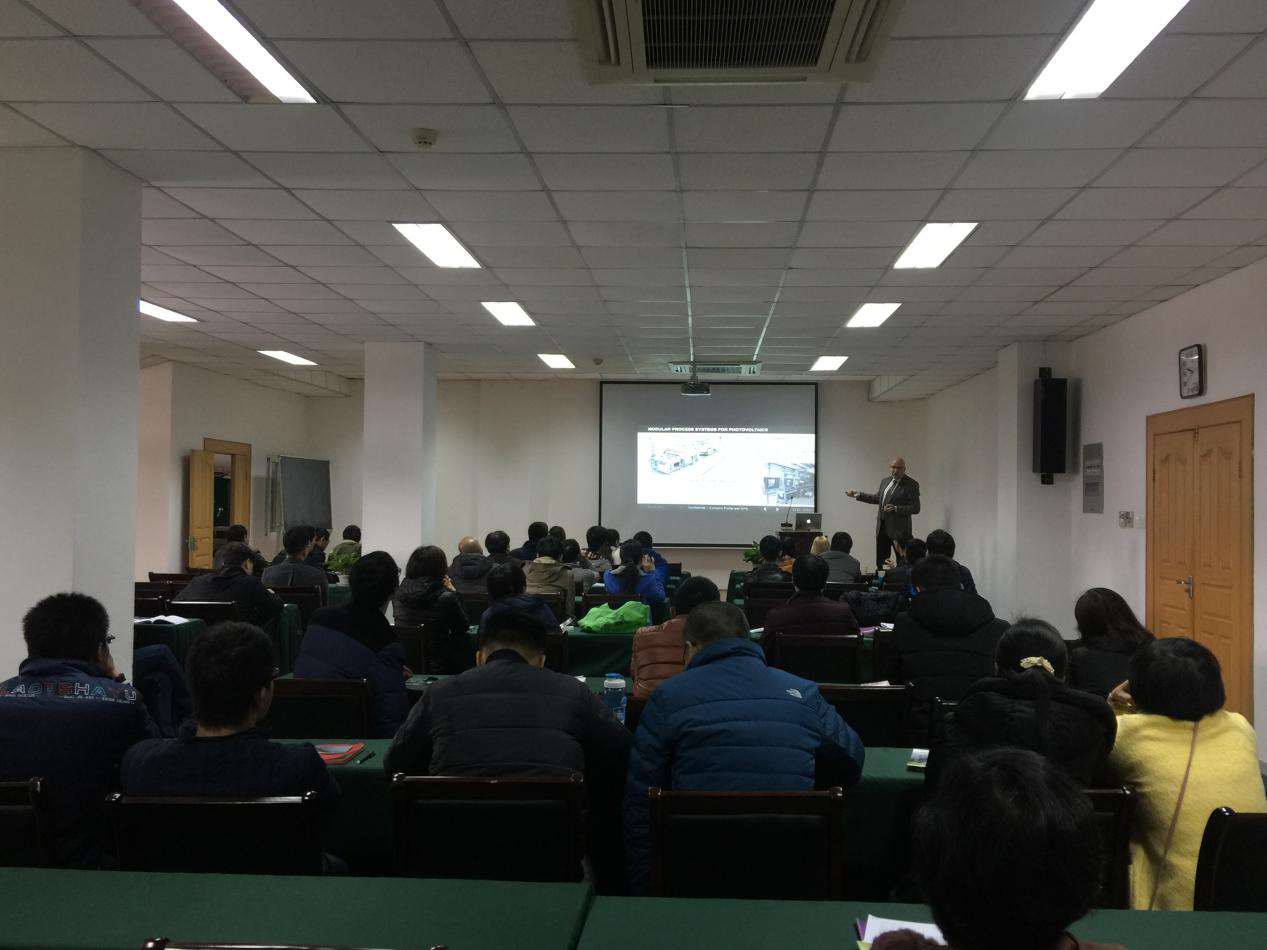 In the report(Image by DU Yang)
Contact:
ZHOU Xiaojun
Anhui Institute of Optics and Fine Mechanics (http://www.aiofm.cas.cn/)
Hefei, Anhui 230000, China
E-mail: xjzhou@aiofm.ac.cn