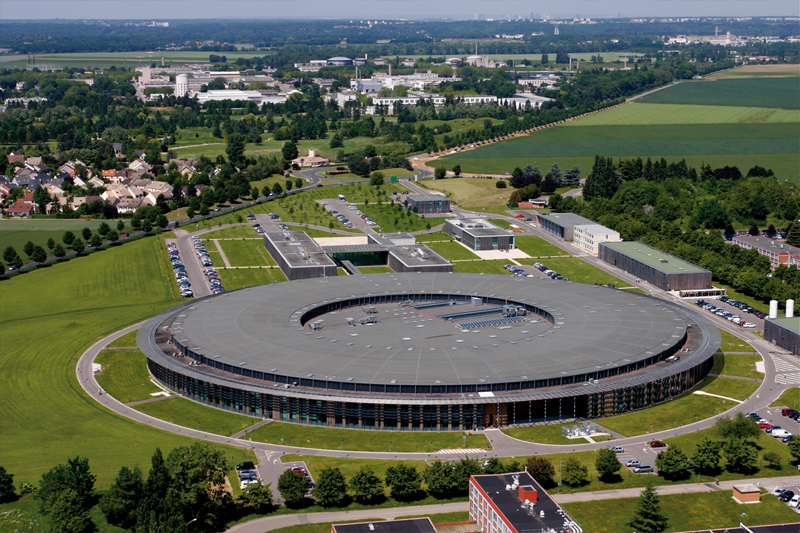 Figure 1. Synchrotron SOLEIL (From internet)
Recently, invited by Synchrotron SOLEIL, the French national synchrotron facility, Associated Prof. TANG Xiaofeng and Associated Prof. GU Xuejun of Anhui Institute of Optics and Fine Mechanics (AIOFM), Chinese Academy of Sciences, went to France to carry out international cooperation research.
In recent years, AIOFM has established a nicely international cooperation with Synchrotron SOLEIL. Thanks to the joint efforts, the team have achieved several innovative research results in the areas of photoionization and chemical reaction and published a series of papers in the journals of Phys. Chem. Chem. Phys., J. Phys. Chem. A, and Rev. Sci. Instrum. et al.
This time, TANG proposed the detailed research plan and dominated the whole experiment process. Besides the staffs of Synchrotron SOLEIL, several scientists from University of Lille and University of Bordeaux, France, and University of Würzburg, Germany, participated in the experiment.
Vacuum ultraviolet (VUV) photoionization and chemical reactions of small peroxy radicals such as CH3O2 and C3H7O2 have been investigated using the novel method of double imaging photoelectron photoion coincidence (i2PEPICO) coupled with synchrotron radiation. The experiment was completed successfully. Meanwhile, preliminary intention has been reached for next step international cooperation.
Synchrotron SOLEIL, the French third generation synchrotron facility, is located in the southern suburbs of Paris, France, with an initial investment of € 385 million. By now, there are currently 29 beam lines, and the performance and technical indicators are in the forefront of similar devices around the world.
Figure 2. Scientists were doing experimental studies in Synchrotron SOLEIL (Provided by GU Xuejun )