The 12th China-EU Trade and Science Symposium-Traffic and Environment International Forum was held in Chengdu from October 25 to 27. The international forum was jointly organized by Institute of Transportation Systems, German Aerospace Center (DLR), Anhui Institute of Optics and Fine Mechanics and the EU Project Innovation Center.
The forum was aimed to strengthen communication and cooperation in the field of transportation management and environmental protection. More than 100 Chinese and foreign experts, scholars, government officials and representatives participated this meeting to communicate and discuss innovative technologies, research achievements and experience cases about intelligent transportation, low-carbon emission reduction and pollution control.
At the opening ceremony, Alexander Malcolm Fowles, Deputy Consul General of the German Consulate General in Chengdu, XIE Pinhua, Deputy Director of AIOFM-CAS, Marc Hohloch, Director of the Institute of Transportation Systems of the German Aerospace Center, and Dr. HE Hong, Director of the German Helmholtz Federation in Beijing addressed separately. They also stressed the key issues as urban traffic pollution and new urban transport, and expected more win-win cooperation between China and the EU to jointly create a sustainable new type city traffic.
At the meeting, Prof. LIU Wenqing, the chief scientist of AIOFM-CAS, made a keynote speech entitled "Application of advanced monitoring technology in vehicle emission control and supervision". The report mainly introduced the main pollutants of urban traffic emissions, on-site monitoring and telemetry tools for vehicle emissions, and all-dimensional monitoring instruments such as ground-based observation, airborne and satellite remote sensing monitoring. The report also showed experimental results in Beijing, Shanghai and other places. Alexander Sohr, the researcher of DLR, made a report titled "Optimization of Urban Traffic Control Management for Pollution Reduction and Safety Excursions", which mainly showed the results of a collaborative research between DLR and AIOFM-CAS, for traffic data monitoring, simulation, optimization control to reduce emissions and reduce congestion effect. During the forum, researchers from both sides conducted academic communication and discussion mainly on traffic pollution monitoring, environment-friendly traffic management solutions and environment-oriented urban development.
This forum was funded by the CAS-Helmholtz Joint Team Project. AIOFM-CAS and DLR as the Chinese Academy of Sciences - Helm Hertz joint team work together to carry out pollution control and emission reduction and safety of urban traffic control management optimization.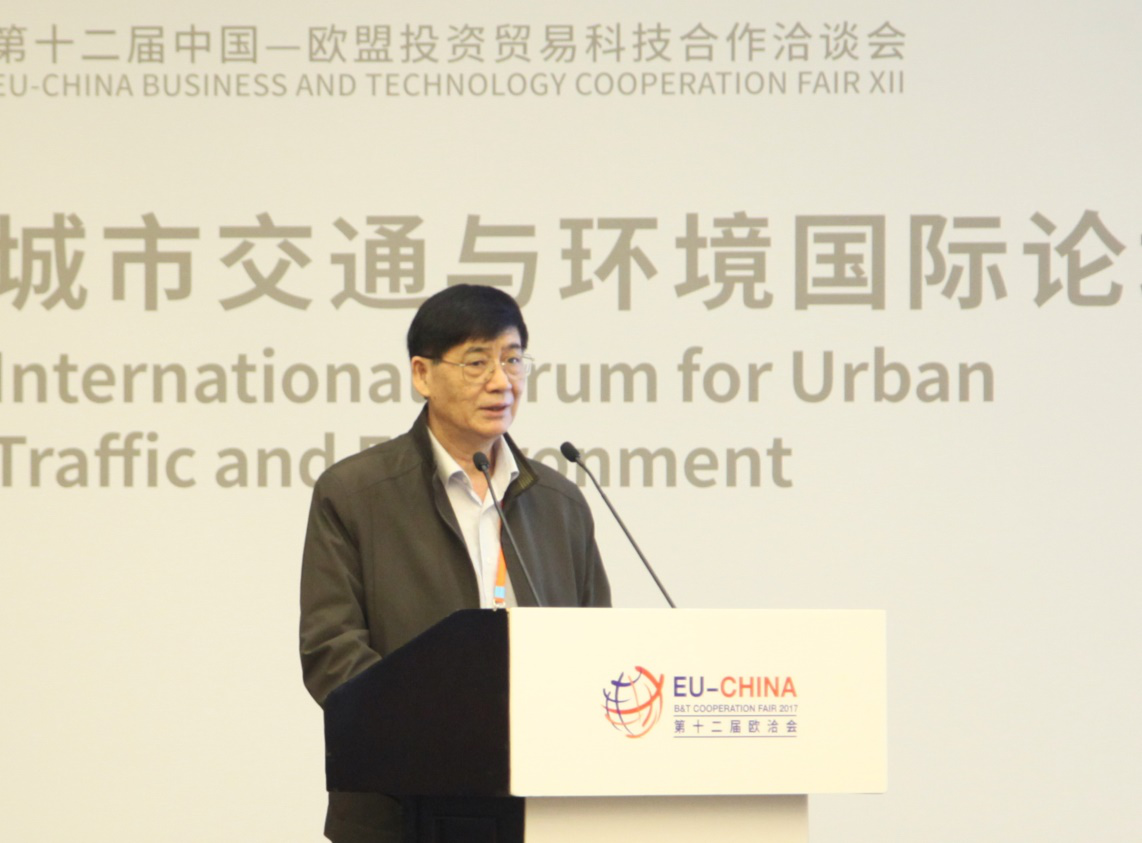 LIU Wenqing, chief scientist of Anhui Institue of Optics and Fine Mechanics, dlivered a keynote speech(Image by MENG Fanhao)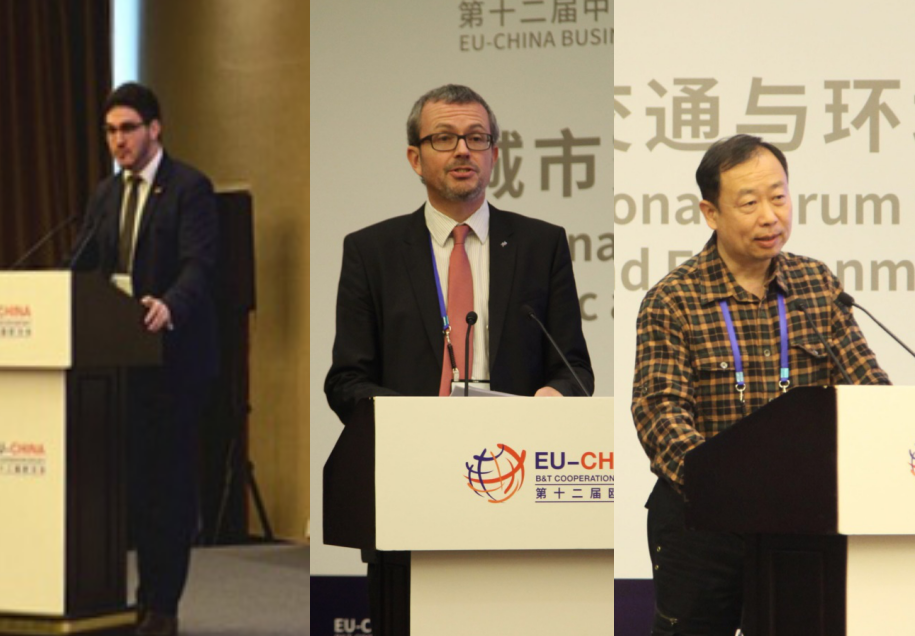 Alexander Malcolm Fowles, Deputy Consul General of the German Consulate General in Chengdu (left), Marc Hohloch, Director of the Transport System Research Institute of the German Aerospace Center(middle), Dr. HE Hong, Director of the Beijing Office of the Helmholtz Federation, Germany(right) delivered a welcome address(Image by MENG Fanhao)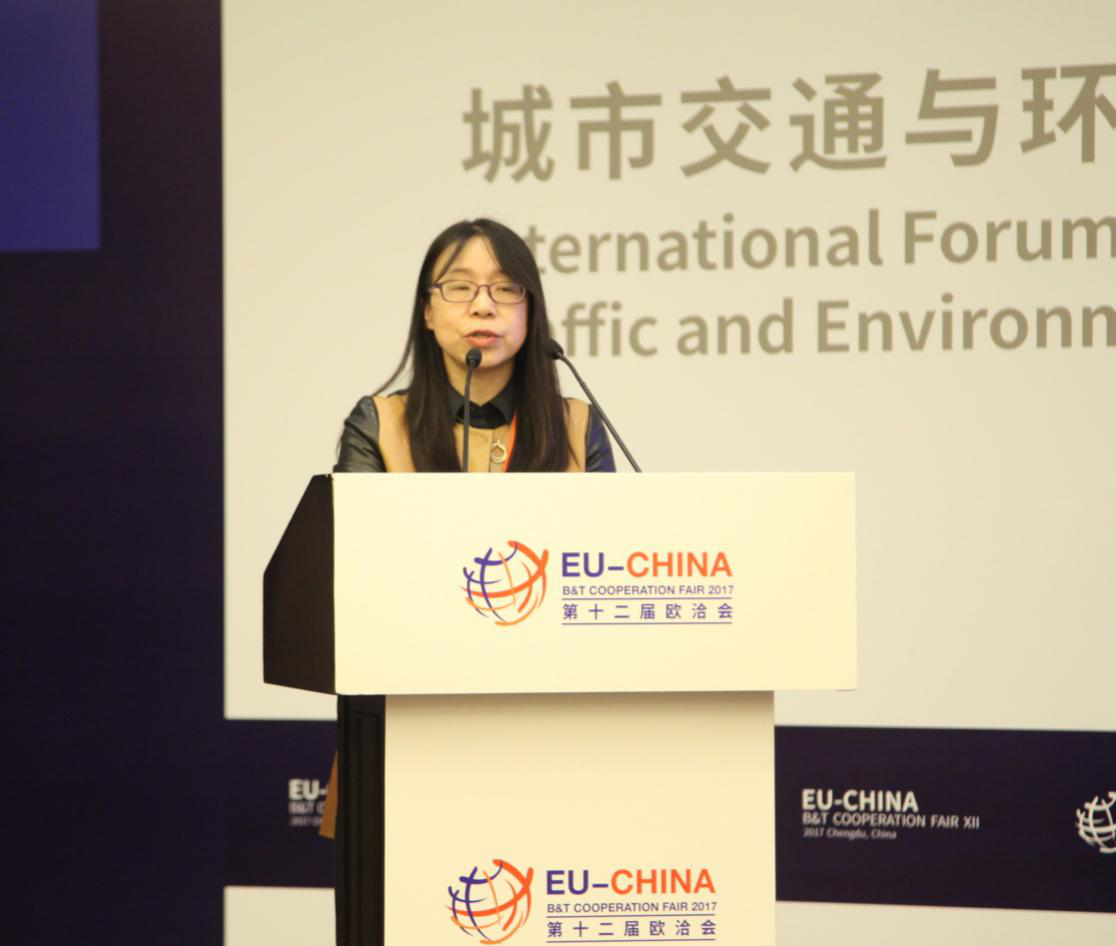 XIE Pinhua, Deputy Director of the Anhui Institute of Optics and Fine Mechnics, delivered a
welcome address (Image by MENG Fanhao)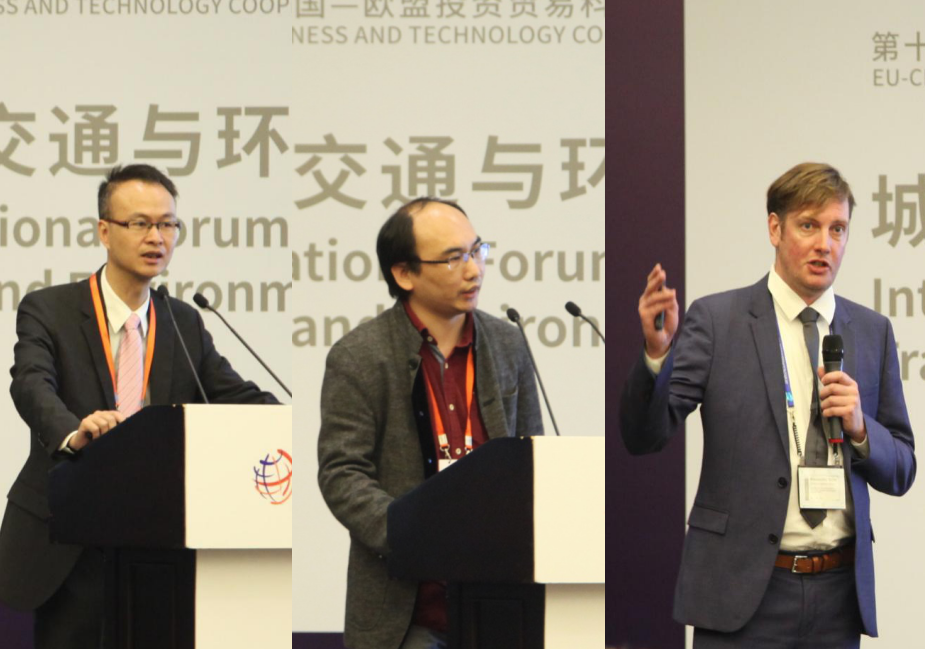 Professor WU Ye , Assistant President of Environmental College of Tsinghua University(left), Assistant professor CAO Yang, University of Sscience and Technology of China(middle), Alexander Sohr researcher, the German Aerospace Ccentre(left) gave the reports.(Image by MENG Fanhao)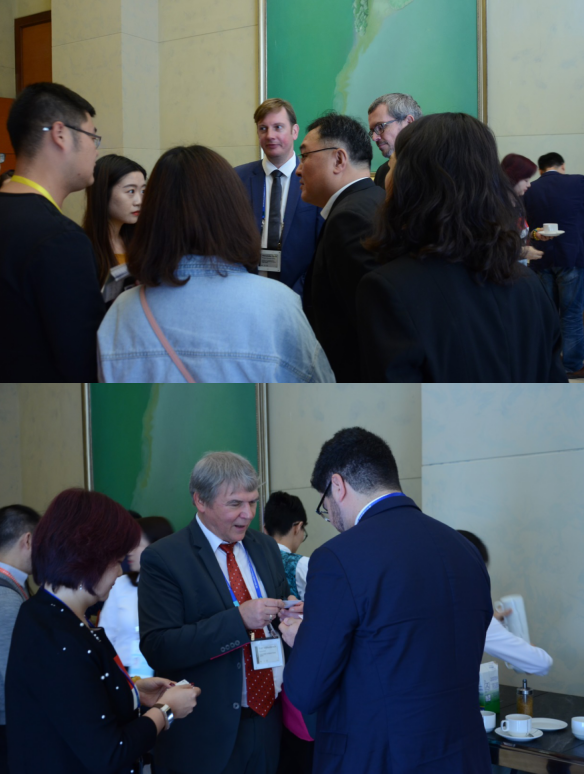 Chating (Image by MENG Fanhao)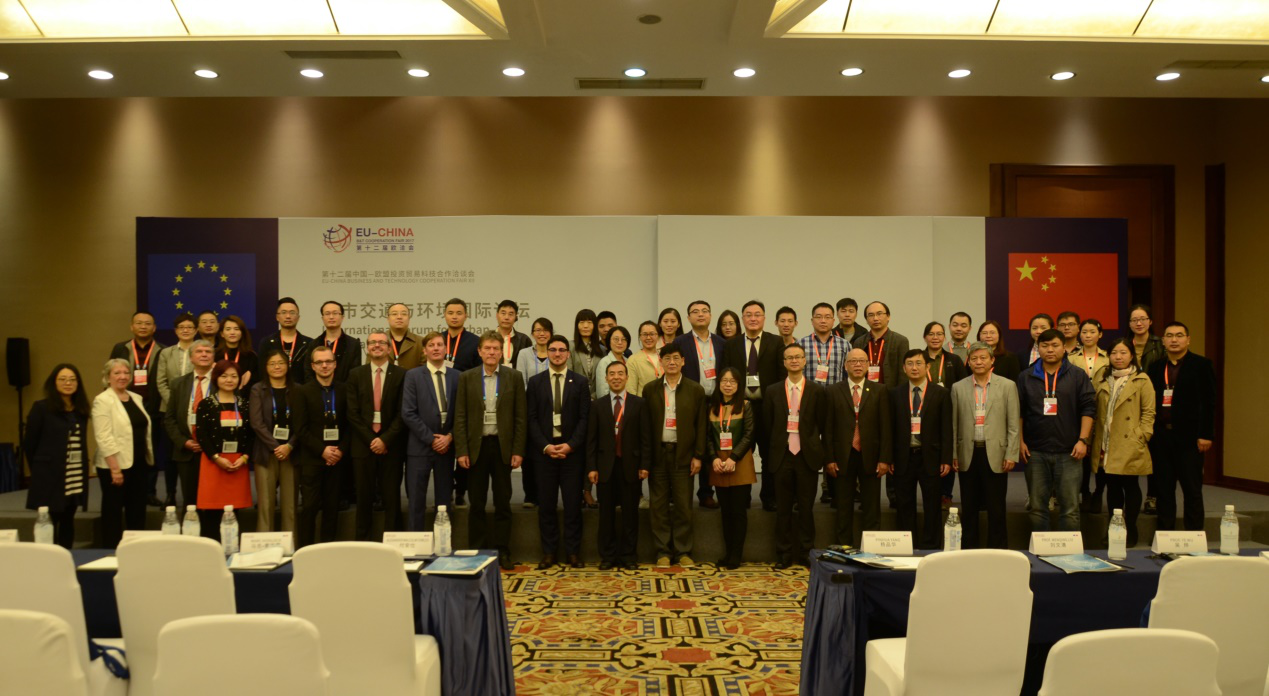 Group photo(Image by MENG Fanhao)