KCVision, a new product made by Prof. HUANG Xuan's team from the Institute of Intelligent Machines, made its first show on the VisionChina (Shanghai) 2021, which was held in Shanghai from Mar.17 to Mar. 19.
As an intelligent general-purpose Machine Vision system, KCVision has encapsulated complex API interface functions into simple tool modules, including various logic functions into tool modules, and can complete complex logic operations without any script language.
It is the simplest vision system development platform in the Machine Vision industry, covering all image processing functions such as positioning, measurement, identification, code reading, defects detection, color identification, 3D measurement, classification, etc.
Users don't have to be professionally skilled or have adequate background knowledge of programming or coding to handle this machine.
Besides, it's applicable to many: 3C electronics, automobile manufacturing, automation equipment, new energy, consumer products, food packaging., etc.
VisionChina (Shanghai) 2021, one of the new product release platforms in the machine vision industry each year, was held under the theme of "Innovation Release, international exchange, brand promotion". It's for the manufacturing industry to act as the "accelerator" of development, infuse endless new kinetic energy, explore infinite innovation possibilities of machine vision, and jointly explore new opportunities in the new development pattern with the industry.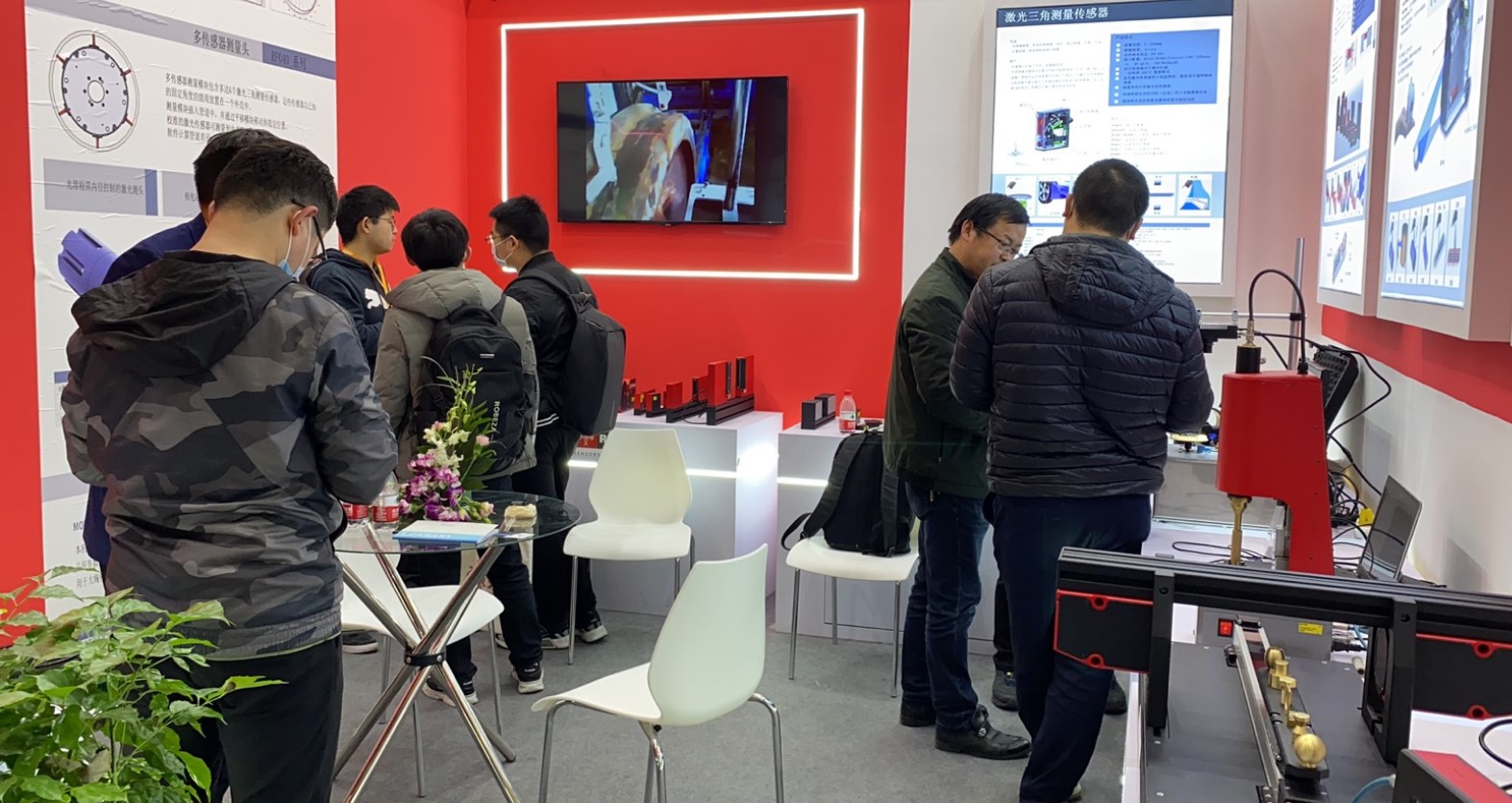 the booth of KCVision by the Institute of Intelligent Machines (IIM) on VisionChina (Shanghai) 2021 (Image by HUANG Xuan)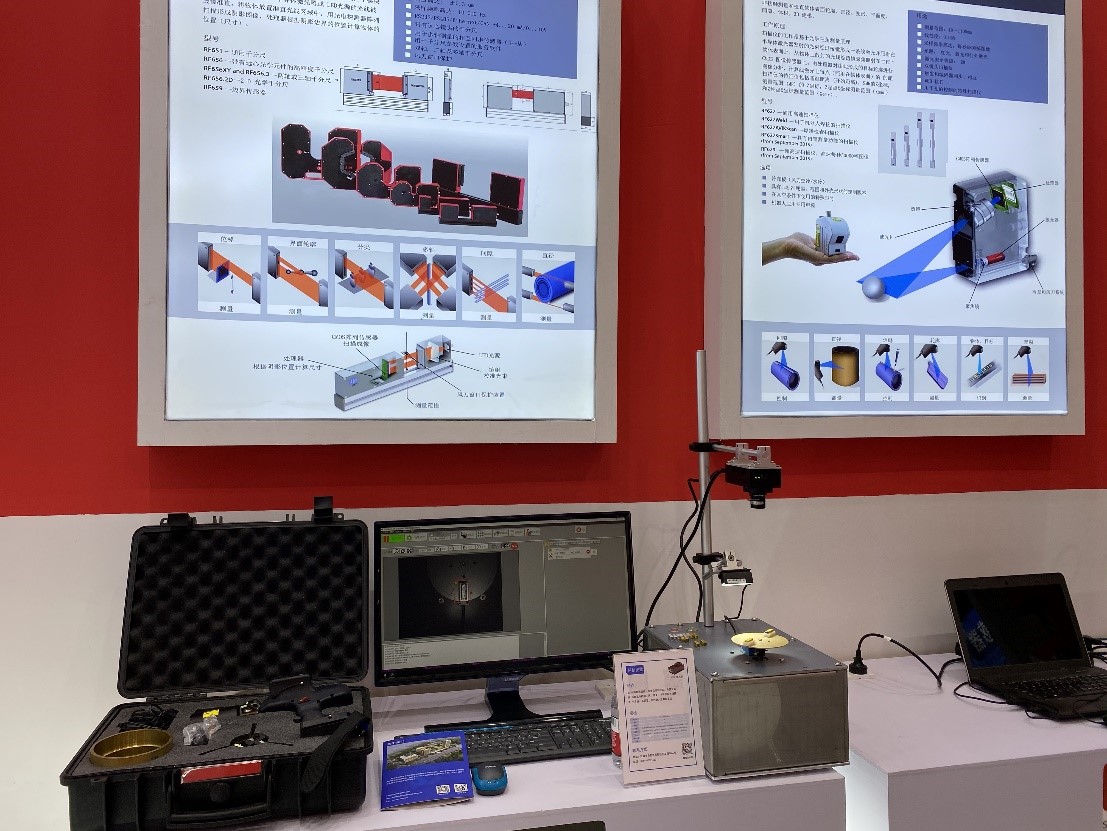 Designed for common people, KCVision is applicable to 3C electronics, automobile manufacturing, automation equipment, new energy, consumer products, food packaging, , etc. (Image by HUANG Xuan)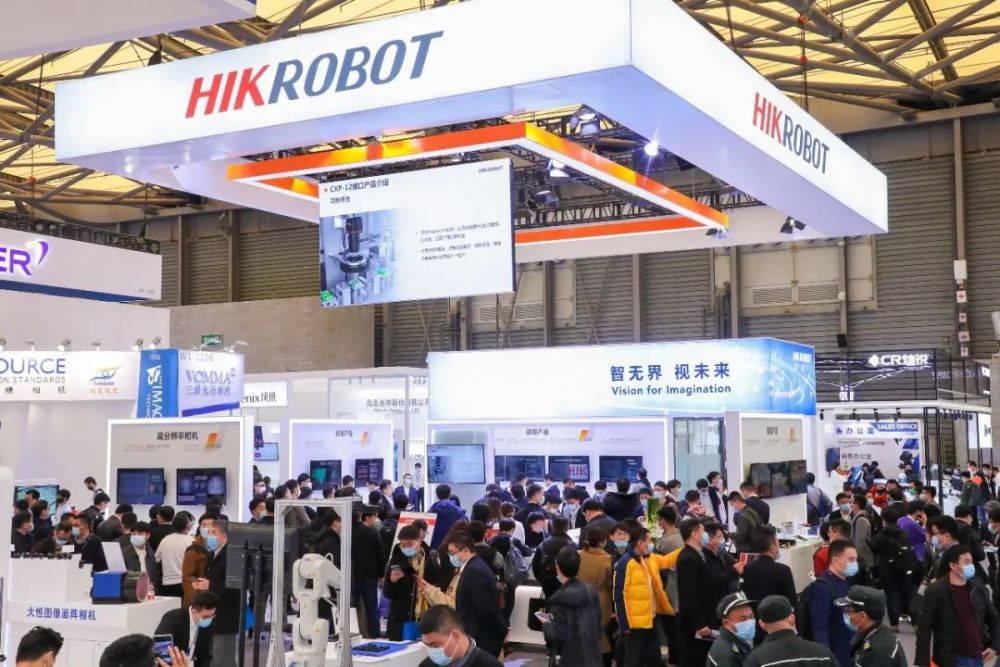 With 15,000 square meters of display area, with 200 + high-quality suppliers, VisionChina (Shanghai) 2021 presents innovative technology, product experience and application examples. (Image from VisionChina)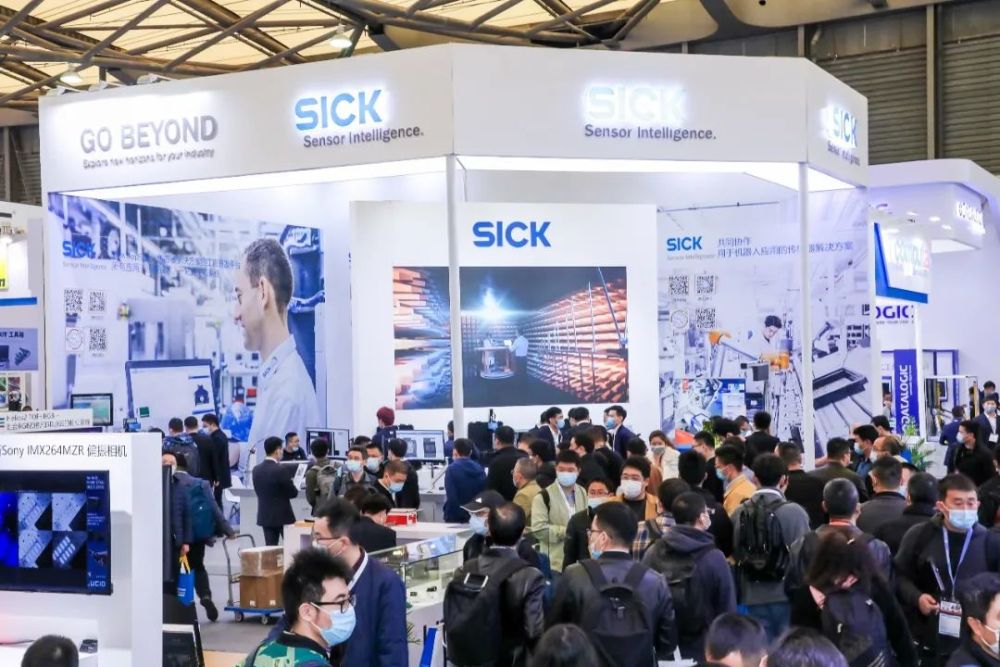 VisionChina (Shanghai) 2021 was held under the theme of "Innovation Release, international exchange, brand promotion". (Image from VisionChina)