Officials including Zhang Yaping, vice president of CAS, had a meeting with senior officials in Hefei Institutes of Physical Science (HFIPS) on Mar. 23. They also paid a visit to the Experimental Advanced Superconducting Tokamakq (EAST), Steady High Magnet Field Facility (SHMFF) etc.
During the meeting, ZHANG Yaping affirmed the achievements of HFIPS. According to him, HFIPS should integrate science and education, and attach great importance to the construction of scientific research integrity and scientific and technological ethics.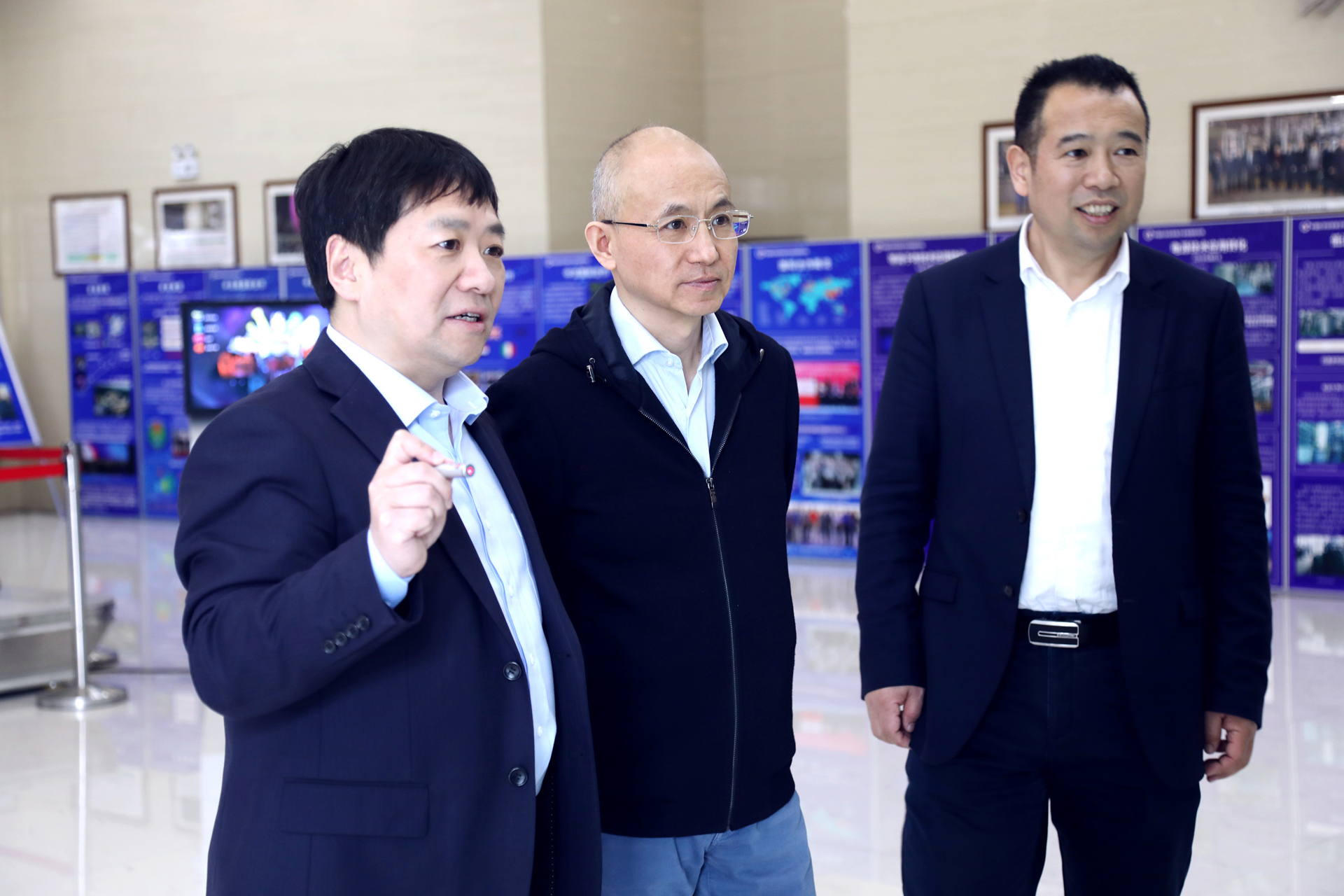 LIU Jianguo, President of HFIPS and SONG Yuntao, vice president of HFIPS is introducing EAST to ZHANG Yaping.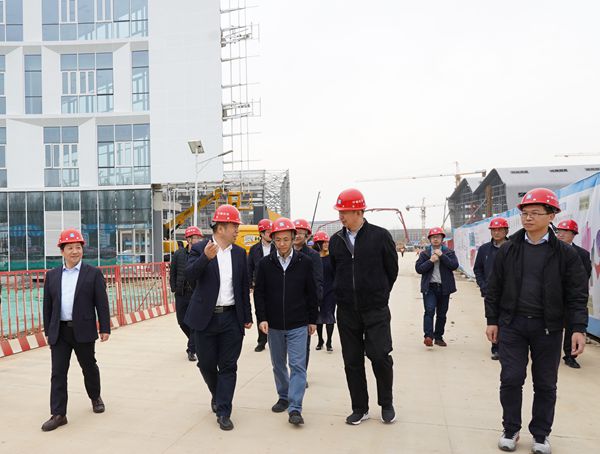 Senior officials from CAS visited Facility Concentration Area in Hefei
Senior officials took picture in front of EAST
Contact:
ZHAO Weiwei
Hefei Institutes of Physical Science (http://english.hf.cas.cn/)
Email: annyzhao@ipp.ac.cn