HFIPS holds a science and technology focused exhibition from June 19 to July on Science Island where the HFIPS is mainly based.
The exhibition presents HFIPS's adventure story of pushing boundaries of human knowledge, shouldering mission in meeting nation's demand and practicing core values with stepping forward.
Here are some images of these items to display.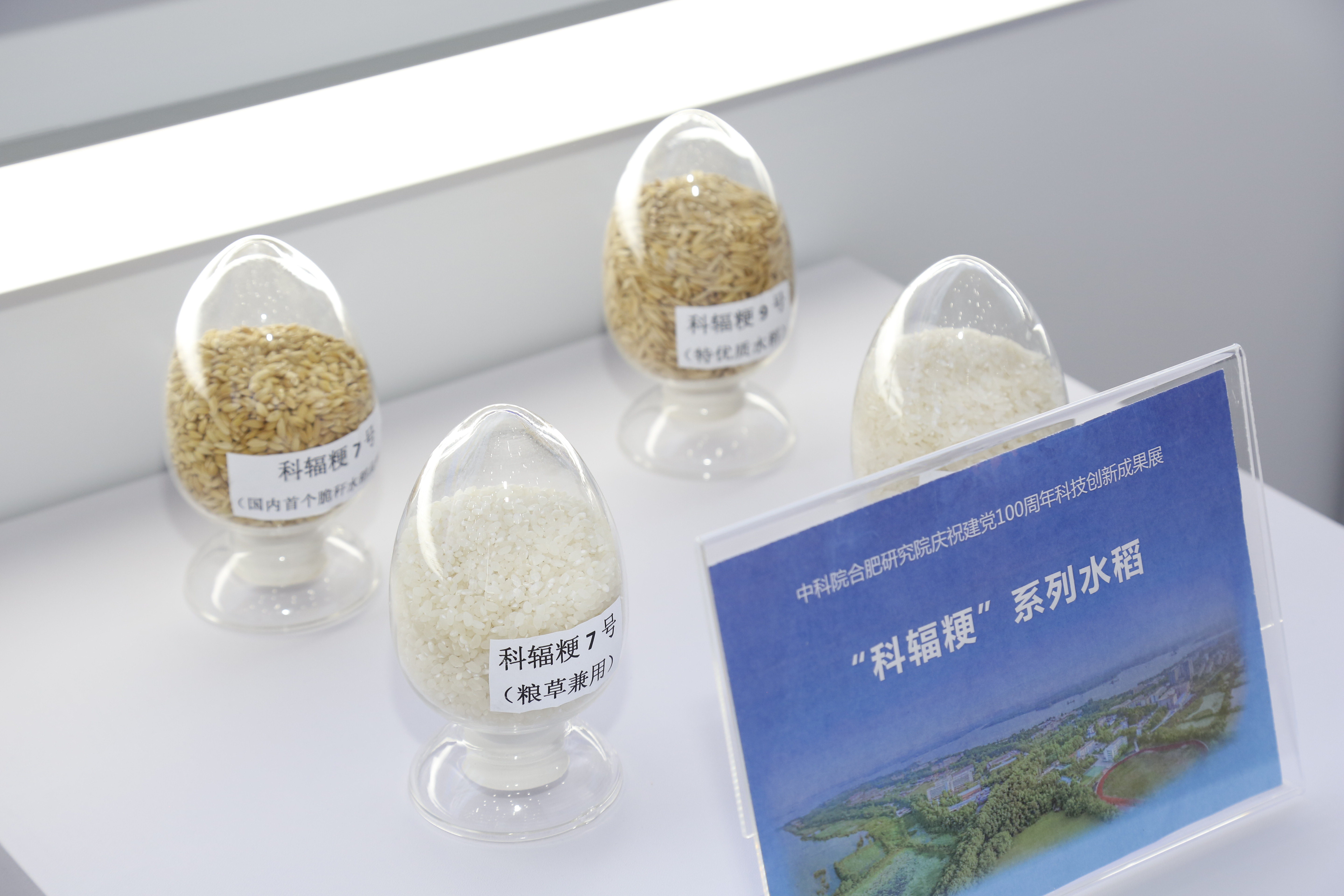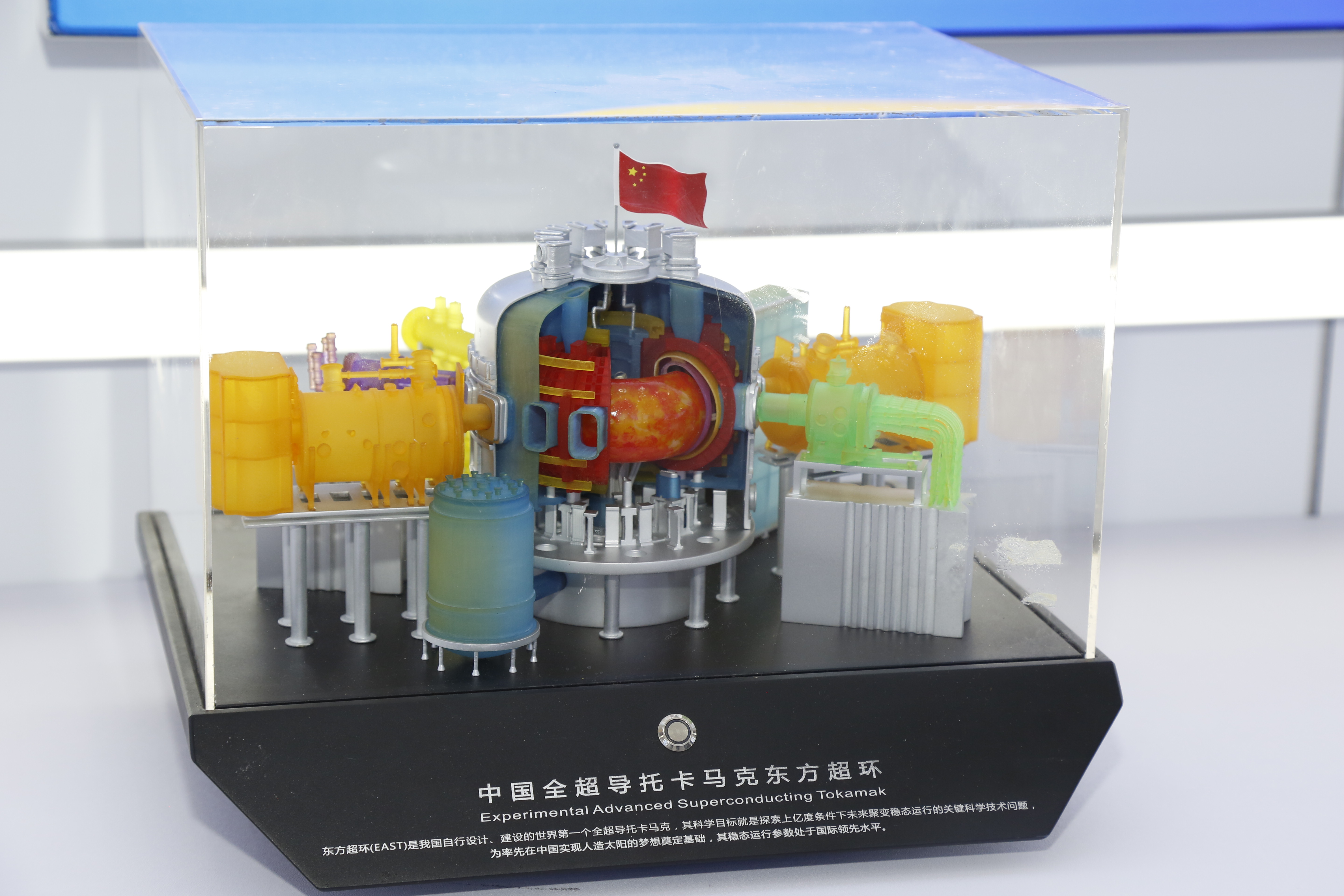 credit by WANG Tianhao
Contact:
ZHAO Weiwei
Hefei Institutes of Physical Science (http://english.hf.cas.cn/)
Email: annyzhao@ipp.ac.cn