With the summer about to get over, the time when the schools get started is here!
Beside the post graduate students coming back to science island after the long summer vacation, this September we have two big families joining us: students of HFIPS affiliated primary school and daycare center.
Happy kids chirping around in the newly built kindergarten, painted with blue, yellow and red colors.
Around 70 children were enrolled in the newly established daycare center. With 9 classes arranged, children would take classes on music, drawing, handwork, reading etc.
Ambient sound and noises also in the primary school campus. The primary school is for employees of HFIPS. Having changed name from Science island experimental school to HFIPS and USTC affiliated school, the campus welcomed both new students and new teachers.
HFIPS always cares deeply for the wellbeing of its employees. Back to august in 2021, many HFIPS institutes offered summer care to alleviate pressure for woking parents. In the future, HFIPS will continue to ensure their benefits by providing more convenience in many aspects of life.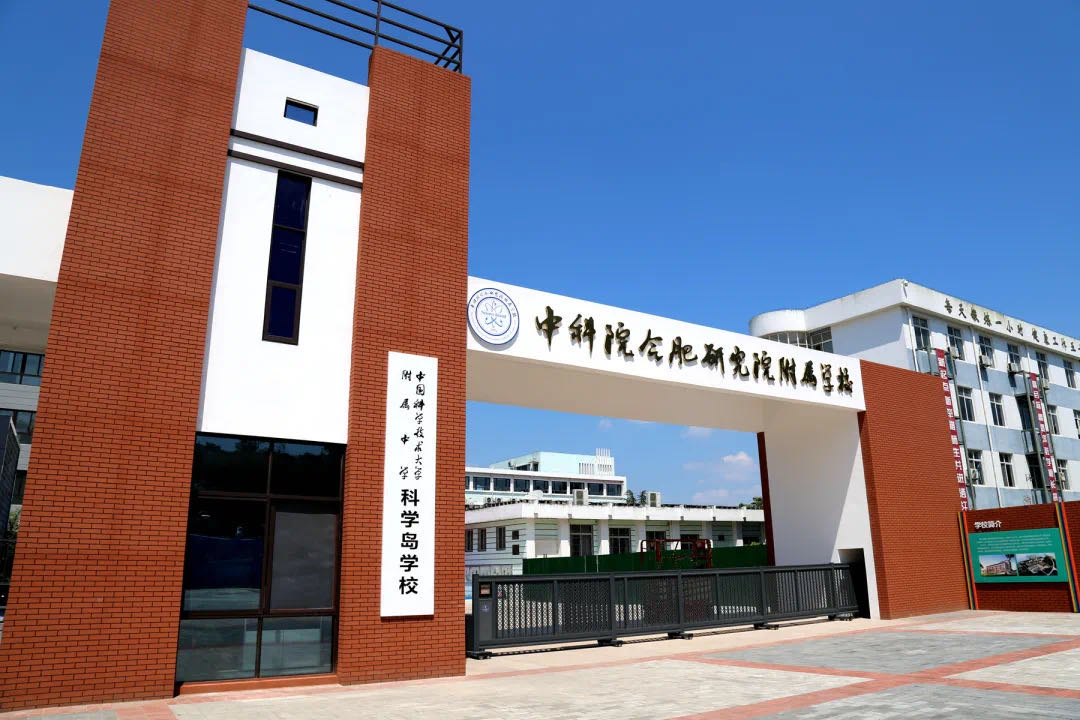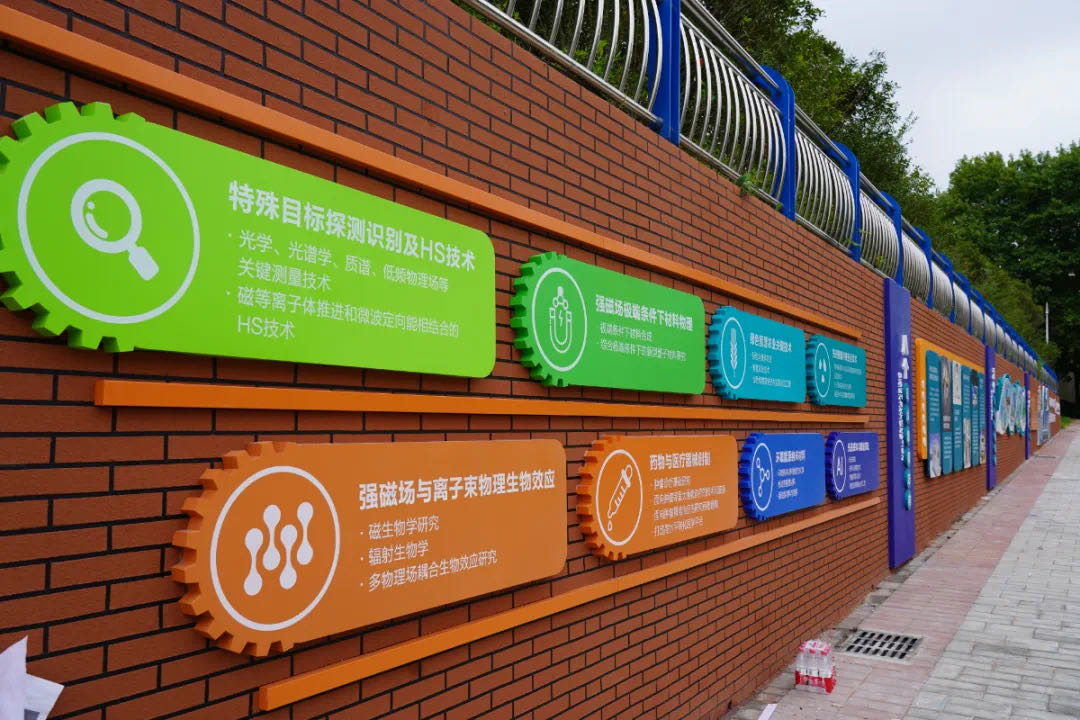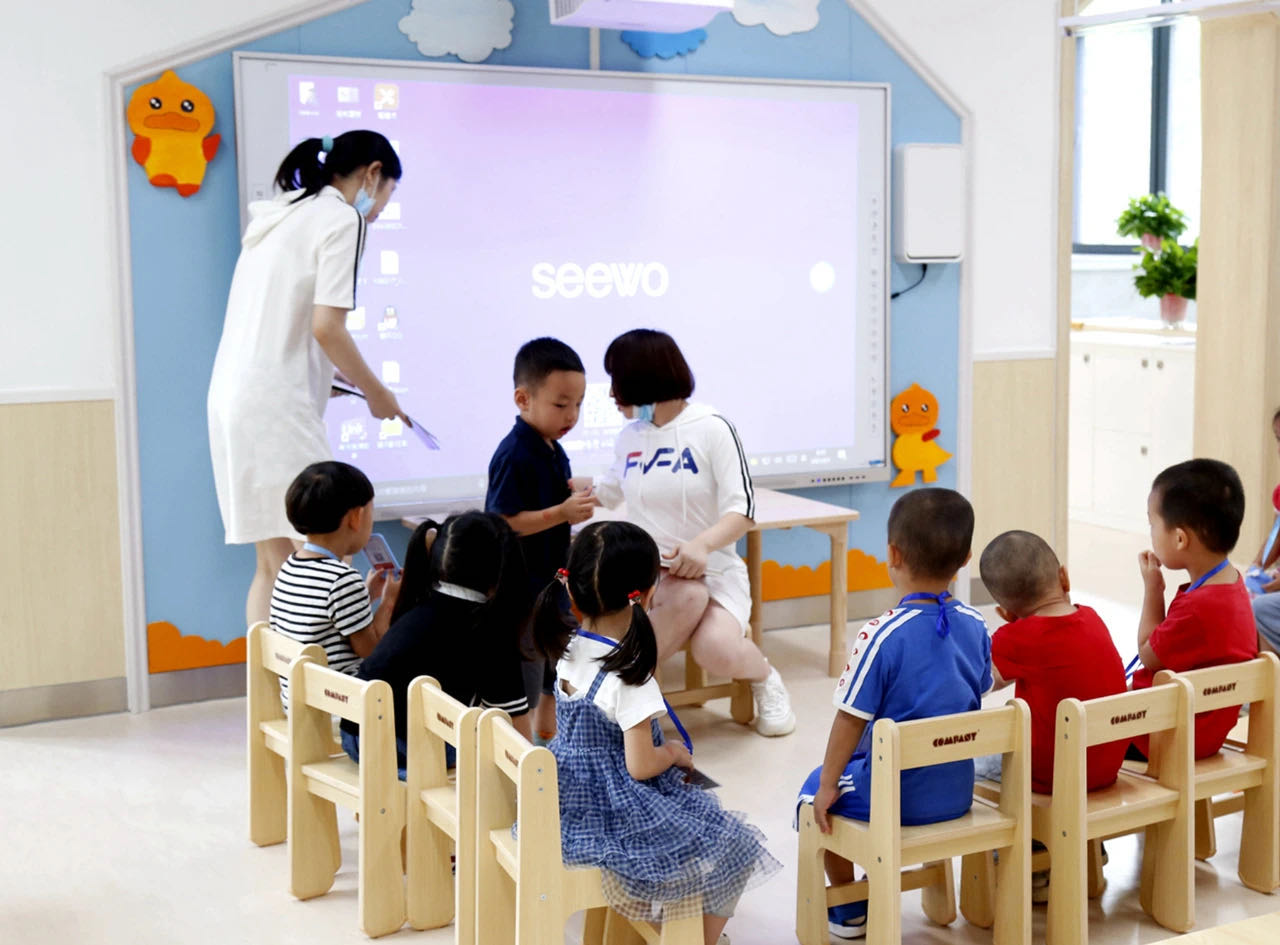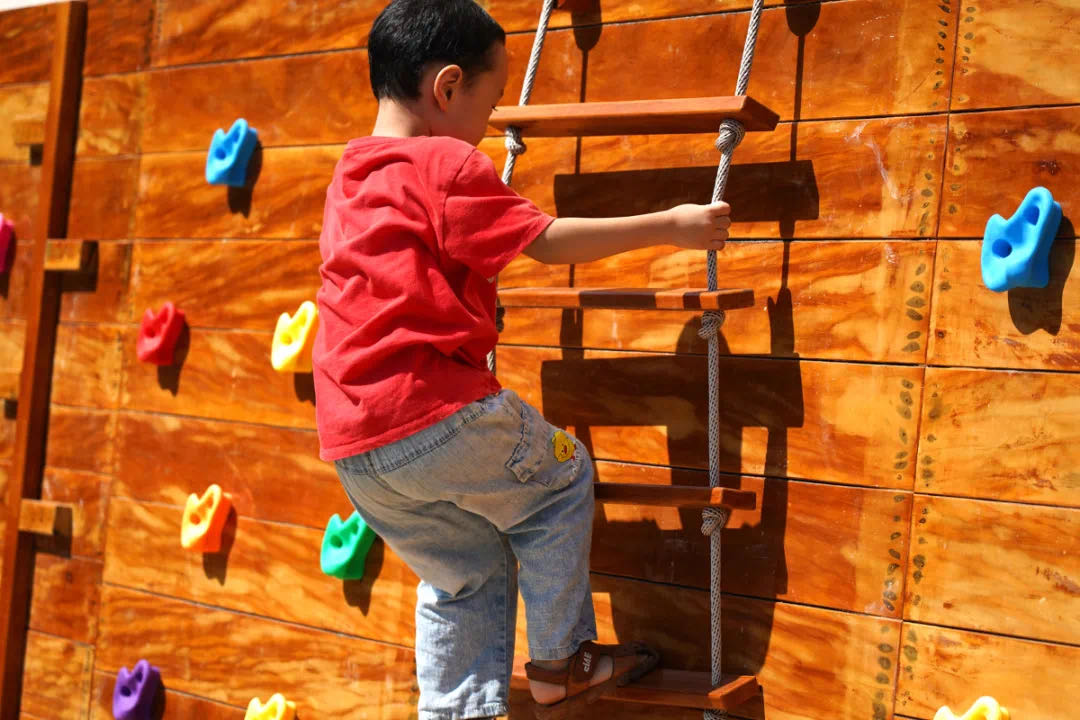 Contact:
ZHAO Weiwei
Hefei Institutes of Physical Science (http://english.hf.cas.cn/)
Email: annyzhao@ipp.ac.cn