Celebrating the past 50 years, embracing the future, AIOFM celebrates its 50th anniversary.
The Anhui Institute of Optics and Fine Mechanics, Hefei Institutes of Physical Science enters its 50th year in 2020 which was marked by an anniversary celebration on December 5.
When it entered 2020, AIOFM launched its 50th year celebration campaign that consists of academic reports, scientific workshops and other series of cultural activities.
AIOFM has been centering itself on optical technology to address challenge in environment research since its establishment in 1970. After five decades of hard efforts, AIOFM covers a wide ranging of research areas from Atmospheric Optics to Laser Technology and Engineering.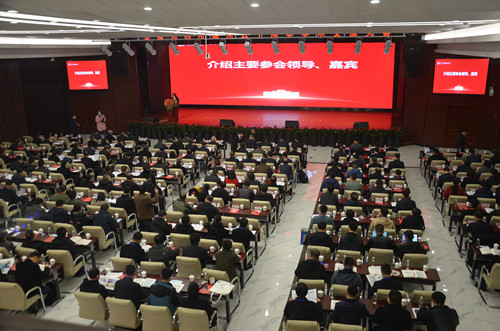 The celebration ceremony was held on December 3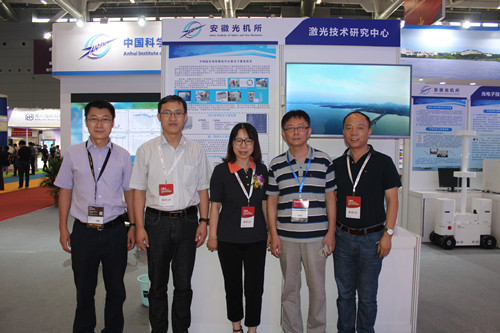 AIOFM delegation took part in the National Optical Expo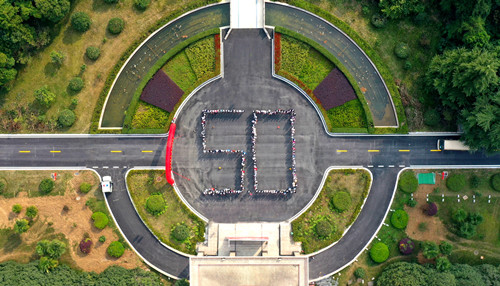 AIOFMers had a Fittness Walking to celebrate their 50th year.
AIOFMer held a friendly soccer match to welcome its 50th year.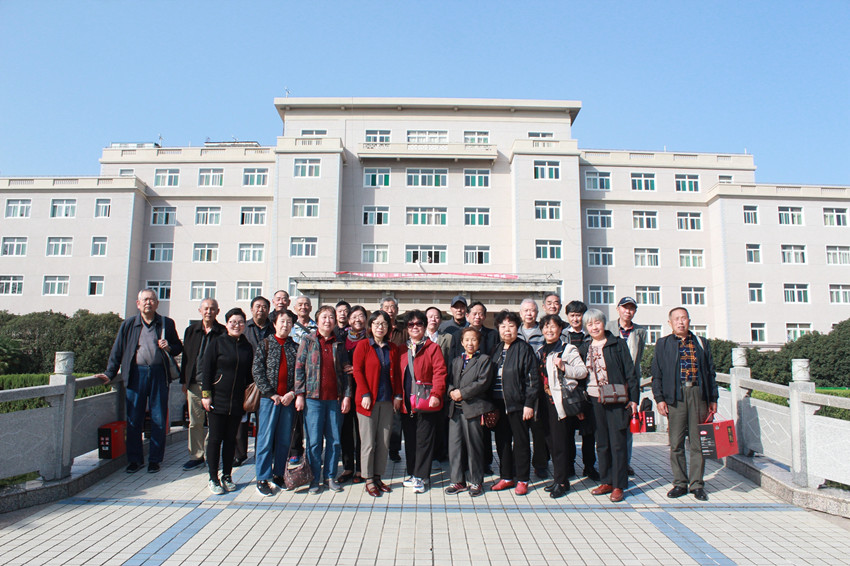 Listen to the retiree to tell stories of AIOFM during the past fifty years
Listen to the youngs sharing their thoughts about science and innovation, a series of academic workshops were held by AIOFM graduates during the celebration.