Global High Magnetic Field Forum was established by high-magnetic-field community in Grenoble of France on July 1st, representing achieving of commitment among high magnetic field laboratories worldwide. The forum aims at increasing needs of the intensity of magnetic fields for research and the future development of magnetic technology.
Greg Boebinger, director of National High Magnetic Field Laboratory (NHMFL) of the United States, was elected as the first Chairman of HiFF for next two-year term.
Representatives from the Asian, European and American delegations signed a Memorandum of Understanding.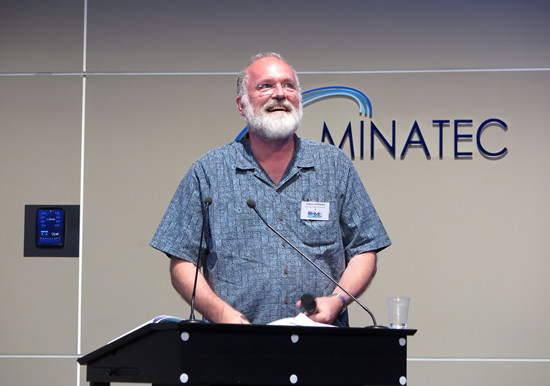 Greg Boebinger
All representatives from leading high magnetic field laboratories agreed to tight communication, coordination and collaboration through the use of high magnetic fields. All of them call on working together to improve efficient operations of high magnetic field facilities, to stimulate the development and dissemination of new experimental techniques utilizing high magnetic fields and to develop a global roadmap for future developments and promote the top-level science.
Prof. TIAN Mingliang from High Magnetic Field Laboratory, Chinese Academy of Sciences (CHMFL) signed the memorandum as a member of the Asian delegation. The Steady High Magnetic Field Facility in Hefei is a national S&T infrastructure project initiated during China's 11th Five-year Plan. Several self-designed and self-developed resistive magnets have set new world records.
Invited by the 11th International Conference "Research in High Magnetic Fields", the field's highest level international conference, held in Grenoble from July 1-4, Prof. TIAN Mingliang from CHMFL gave an invited talk in the conference.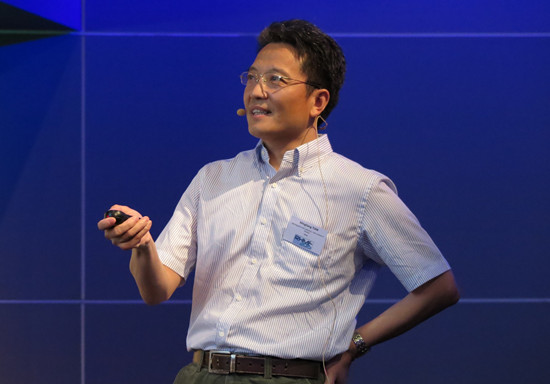 TIAN Mingliang