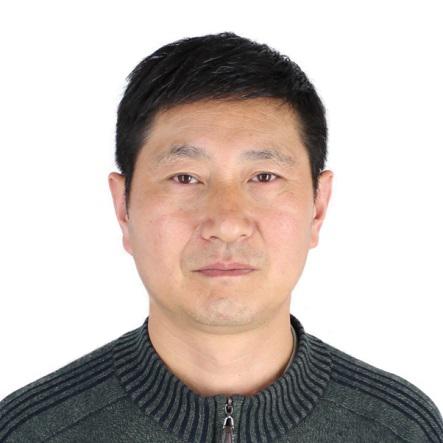 YU Jie
YU Jie, Professor and Deputy-Director Generalof the Institute of Energy Safety Technology(INEST) of CAS.
Dr. Yu Graduated from Anhui University of Technology & Science in 1986. He received his B.S. from Harbin Institute of Technology (HIT) in 1989 and received his Ph.D. from the Institute of Plasma Physics, Chinese Academy of Sciences in 1999. He has visited Institute of Plasma Physics of Max-Planck Germany, Russian Kurchatov Institute, D.V. Efremov Scientific Research Institute of Electrophisical Apparatus, MIT and University of Texas in US respectively. He ever worked at ITER Organization for nine years as an ITER member and responsible engineer for the design and analyses of thermal shields, and also some works related to vacuum vessel and nlanket.
Primary Education:
Sept.1982- July 1986 Bachelor in Mechanical Engineering, Anhui University of Technology & Science (AUTS)
Sept. 1986-Jan.1989 Master in Engineering, Harbin Institute of Technology (HIT)
Sept. 1996-July 1999 Ph.D. in Nuclear Sci. and Tech., Graduate University of Chinese Academy of Sciences (CAS) Professional Experience
2012.12-Present Professor and Deputy-Director General of Institute of Nuclear Energy Safety Technology (INEST), CAS.
2007.01-2012.12 Responsible Engineer & Technical Manager, Vessel Division, TKM, ITER Organization, Cadarache, France
2004.12-2006.12 ITER Member, Chinese Senior Expert. ITER Garching,Germany.
2002-2006 Chief Engineer, Deputy Director at Research and Manufacture (RMC) of ASIPP, (2003 Five months scientific visit to IPP Greifswald and ITER Garching)
1998–2002 Senior Engineer and Division head, responsible for R&D of magnets, assembly, design and analyses of the cryostat for EAST Project.
1994–1997 Team leader & Mechanical Engineer at ASIPP, Design and manufacturing centre of electro-physics devices
1989-1993 Head and engineer of Mechanical Design and Analysis Division at the Hefei Electronic Engineering Company
Research field:
the Design and R&D of advanced nuclear reactor, mechatronics and fusion relatedengineering