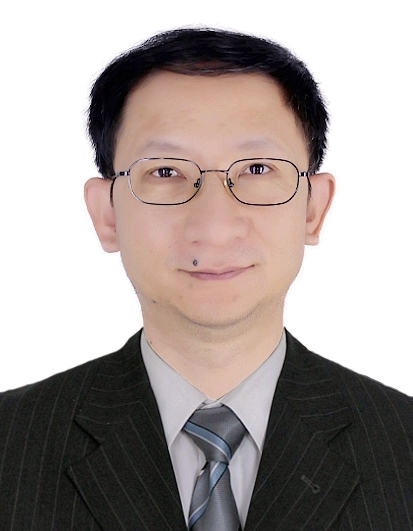 WANG Junfeng
Dr. WANG Junfeng, Professor, deputy director of the high Magnetic Field Laboratory, CAS (CHMFL), and director of the magnetic resonance and life science division. He received his PhD degree from National High Magnetic Field Laboratory/Florida State University in 2001. Before joining CHMFL, he conducted postdoctoral researches at University of Georgia and Harvard Medical School.
Research interests:
Many important biological functions, such as the cross-membrane nutrients transport, neural signal transduction, cell-cell interactions are implemented by membrane proteins, which count for 30% of the protein genomes. Mutations and dysfunctions of membrane proteins and membrane-associated proteins result in various diseases, and over 60% of current drug targets are membrane proteins.
The ongoing researches in the lab focus on membrane protein structure determination and protein-lipid interactions, with the goal of providing structural and dynamical insights on cross-membrane signaling and other protein-membrane recognition events. The primary tool using is solution NMR spectroscopy, which is ideal for determining protein structure, characterizing protein dynamics and inter-molecular interactions in solution.
Education background:
2001 Ph.D. National High Magnetic Field Laboratory/Florida State University
1995 M.S. Beijing Medical University
1992 B.S. Department of Chemistry, Peking University
Working experiences:
2011-present Joint professor at University of Science and Technology of China (USTC)
2009-present Professor, director of the magnetic resonance and life science division, CHMFL
2004-2009 Postdoctoral Research, Department of Biological Chemistry and Molecular Pharmacology, Harvard Medical School
2001-2004 Postdoctoral Research, Southeast Structural Genomics Center, University of Georgia