With groups of kids ranging from 5 to 10 years old appeared the new-organized "classroom" in Institute of Solid State Physics (ISSP), HFIPS, the institute welcomed their special guests this summer.
After shyness on the first day, kids quickly got familiar with each other and became friends. In the morning, they would play games both indoors and outside, including basketball, chess, jigsaw puzzles, or paper-cut, while the afternoon would be the reading time. Some volunteers were there to help them learn new skills and have fun. ASSIP also arranged occasionally scientific reports and experiment for these children.
This daycare program provided by ISSP was to alleviate pressure of working couples during student's summer breaks. Started from July.1, it lasted for a whole month. More than 200 employers joined this program.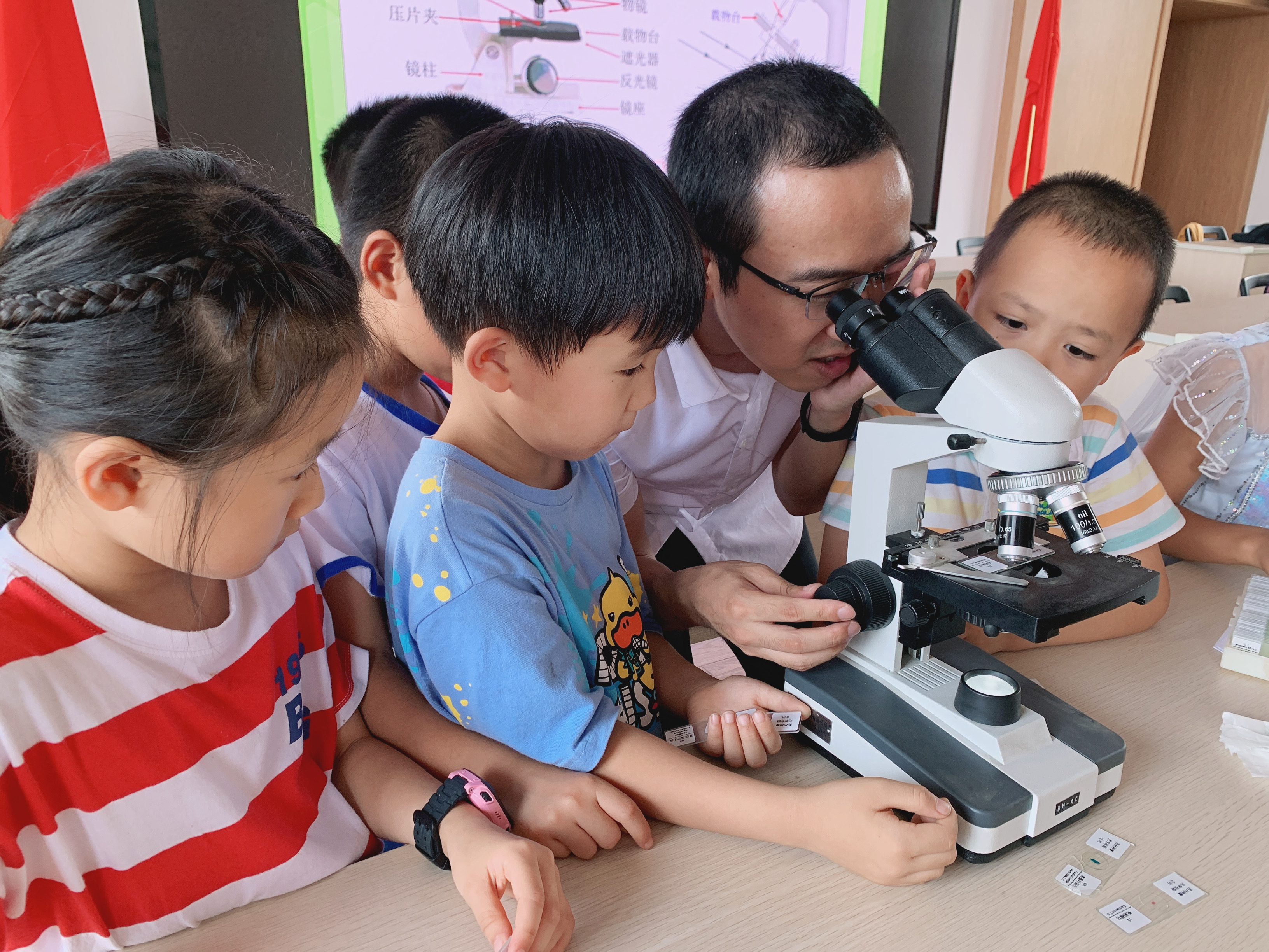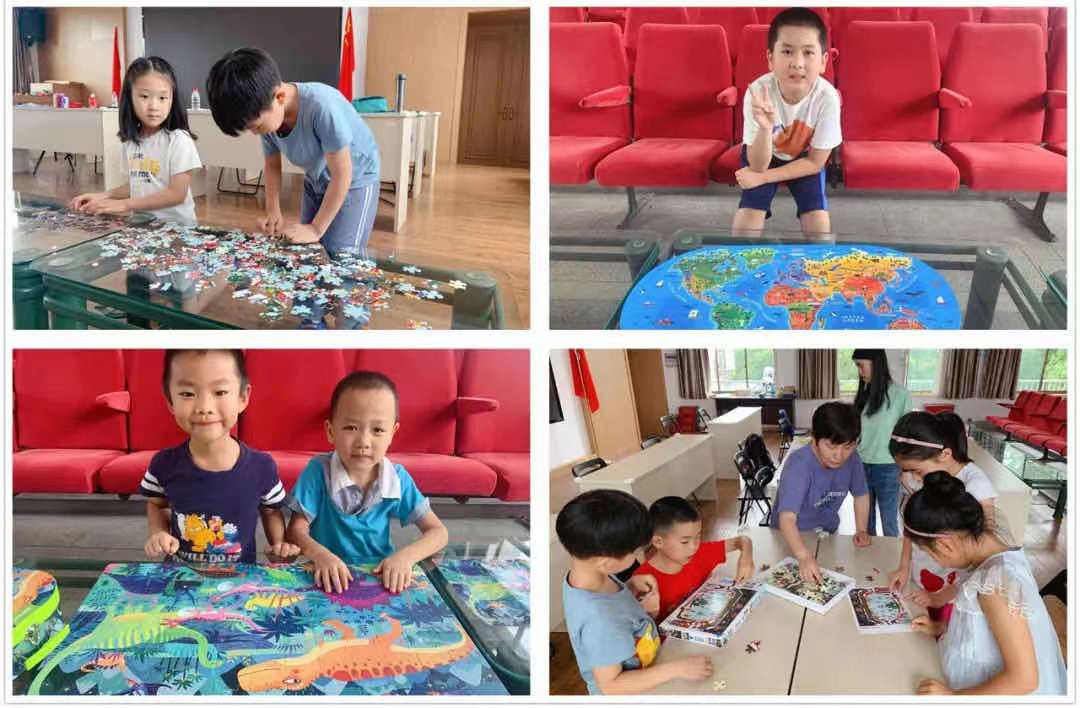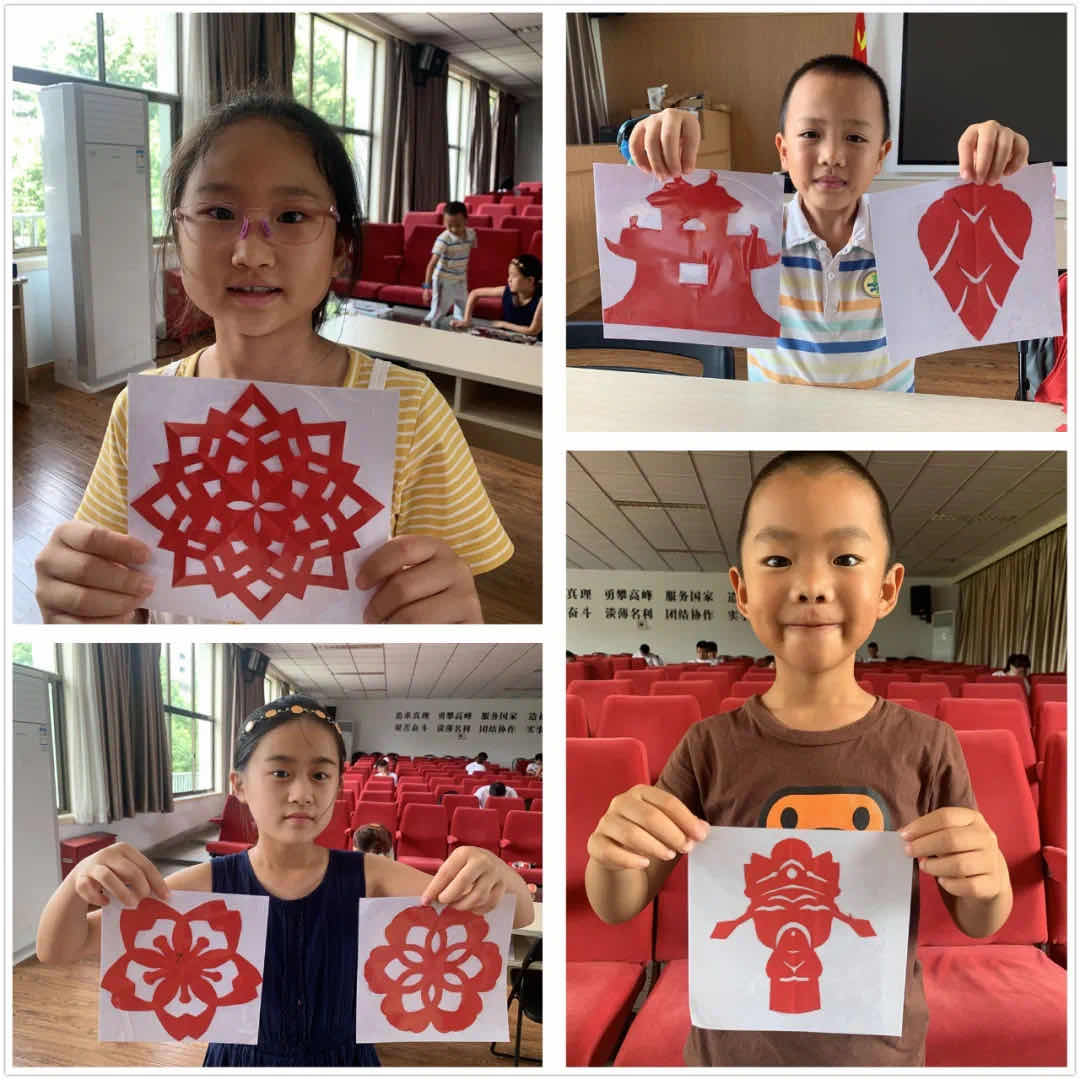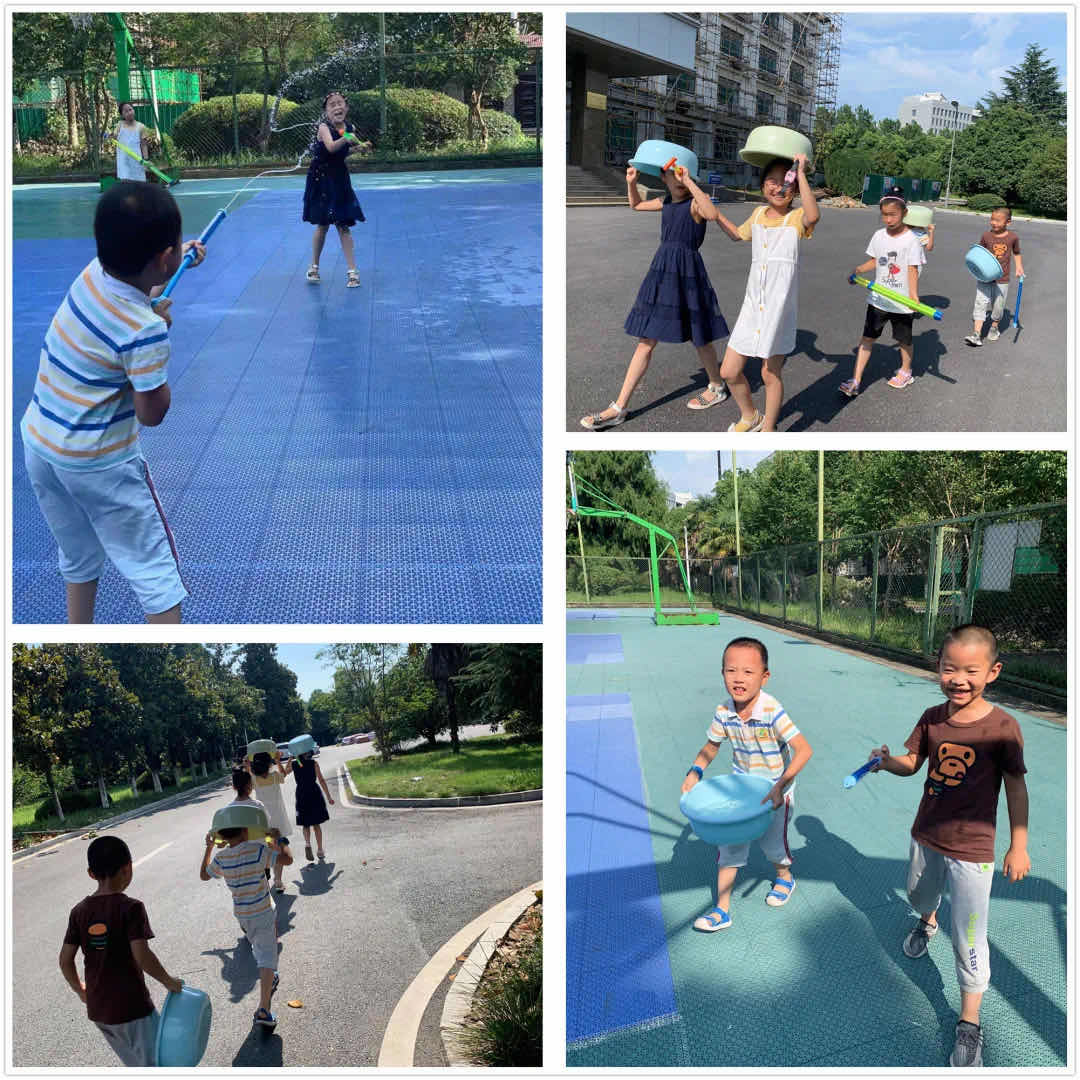 Contact:
ZHAO Weiwei
Hefei Institutes of Physical Science (http://english.hf.cas.cn/)
Email: annyzhao@ipp.ac.cn