Union in Chinese Culture
From the very ancient time, China has a great many of poetry using Moon as a metaphor for emotion expressing, like missing of home. And Moon also be an important part of Chinese culture, especially of traditional festivals.
The famous Mid-autumn Festival is one of them, which comes on 15th day of the Chinese lunar 8th month usually in autumn a harvest season and when the full and bright moon is hanging in the sky as well. This is why "moon" and "harvest" are the two key words for Mid-autumn Festival.
According the Chinese lunar calendar, the Mid-autumn Festival this year falls on Sept 21 when all the Chinese people no matter where they are will get together with their families to give thanks for the harvest.
As a traditional festival lasting for thousands of years, nowadays, to celebrate the festival friends and family members come together, have a feast and eat moon cakes and while enjoying the full moon, what a Chinese romance.
HFIPS also has events specially arranged for HFIPSers
When the festival is approaching, HFIPS logistics department has prepared specially designed moon cake for all HFIPSers to share this moment for union and to extend best wishes to HFIPSers and their families.
For international HFIPSers, HFIPS also has specially event leading them to a tour to Chinese culture. On this special occasion, HFIPS held a day before the Mid-autumn Festival holiday "Reunion for round moon" Pot-luck get-together that drew over twenty international HFIPers to attend bringing their traditional cuisines to share. As special arranged activity, the Mid-Autumn Pot-luck get-together was carried out basically on "Traditional and Diverse Culture".
Chinese Lunar Exploration Program
As an ancient country with more than five thousand years of history, China's exploration for moon started very early that can be seen everywhere in historical record.
No matter the ancient time and modern society nowadays, the curiosity of Chinese people for moon never stops.
For lunar exploration, China has launched the Chinese Lunar Exploration Program (or CLEP) in 2004 which will be implemented through three phases, ORBIT, LAND and RETURN. HFIPS is happy to be part of the CLEP.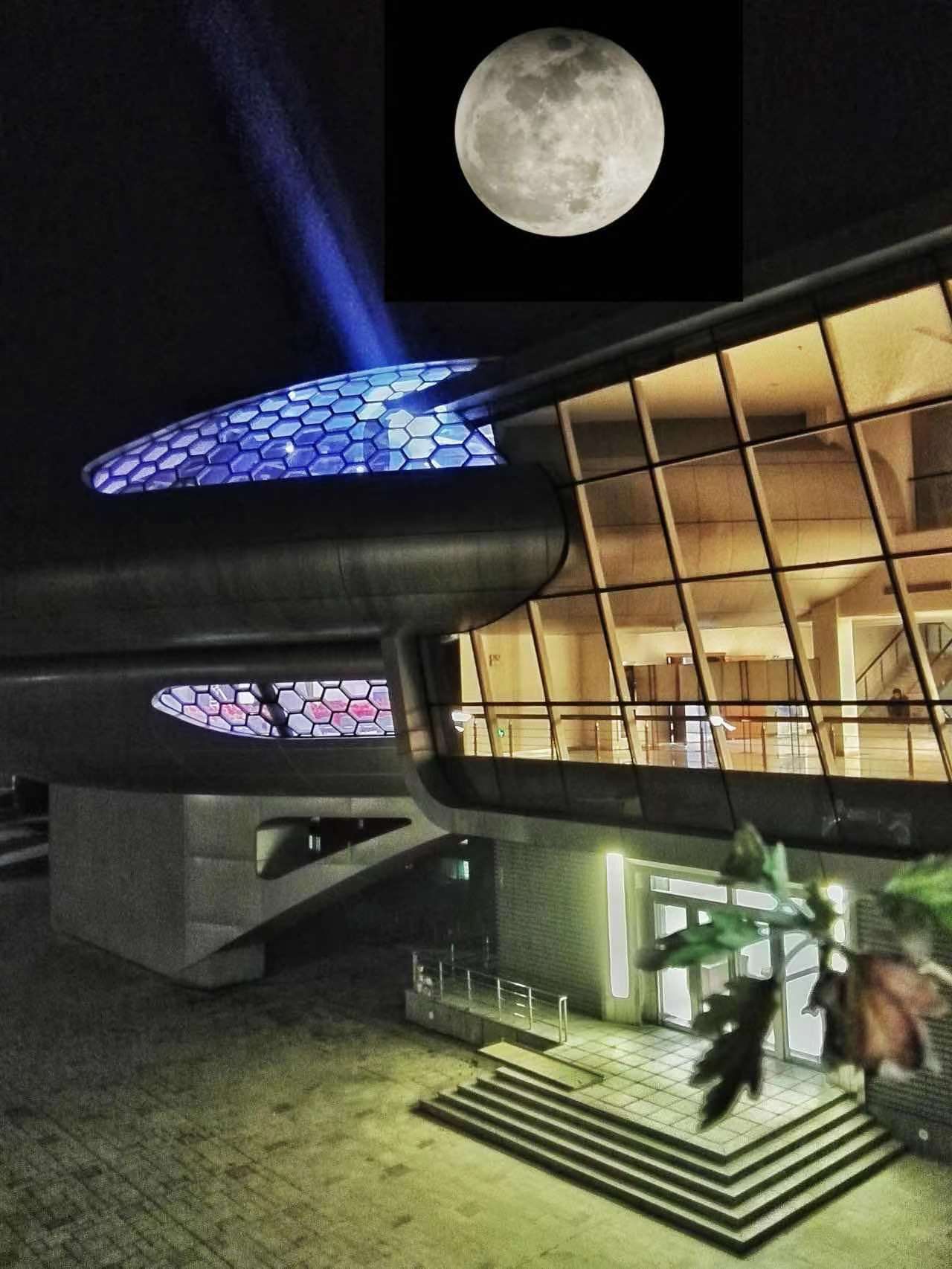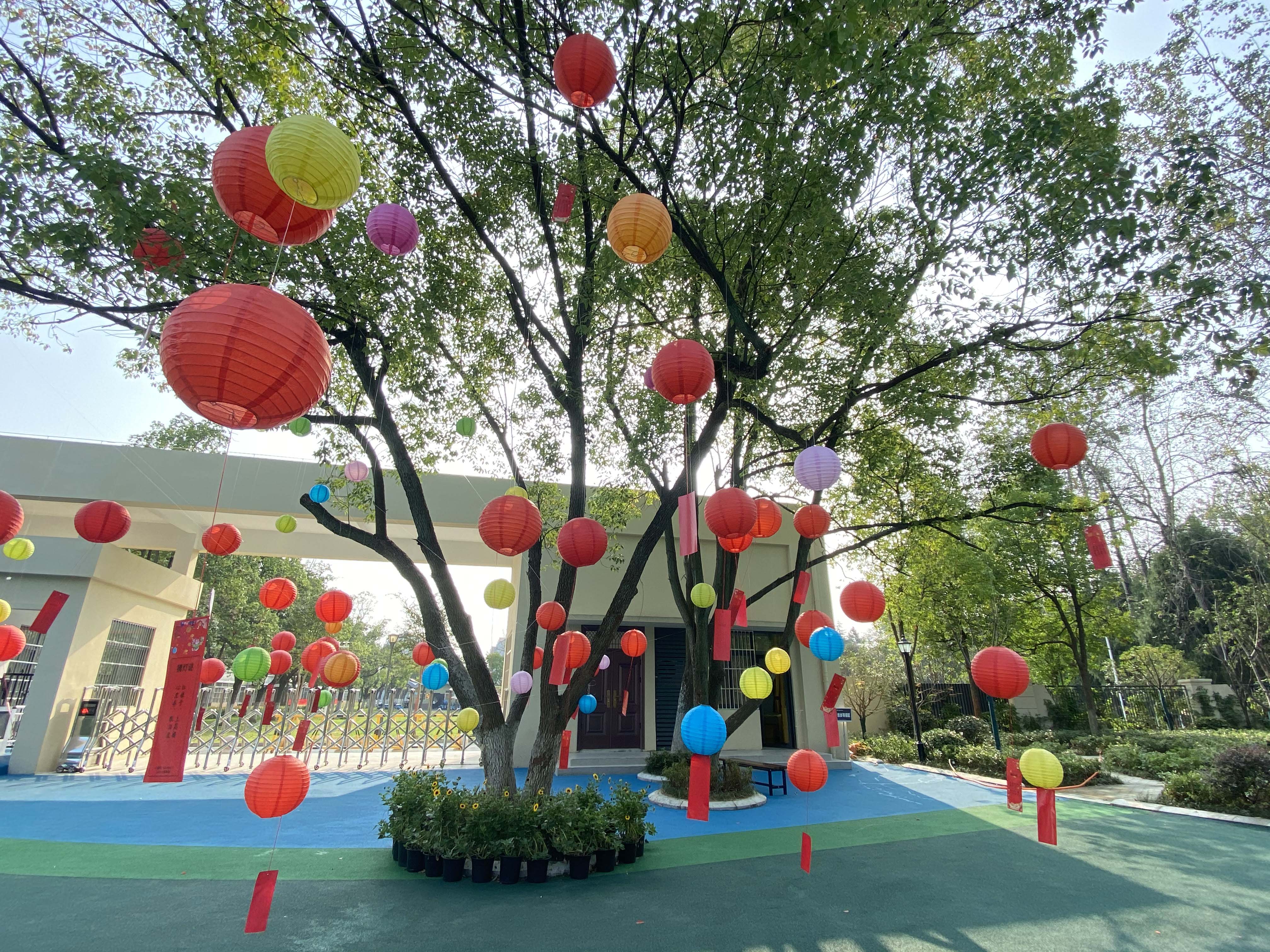 Lanterns in front of kindergarten to celebrate mid-autumn festival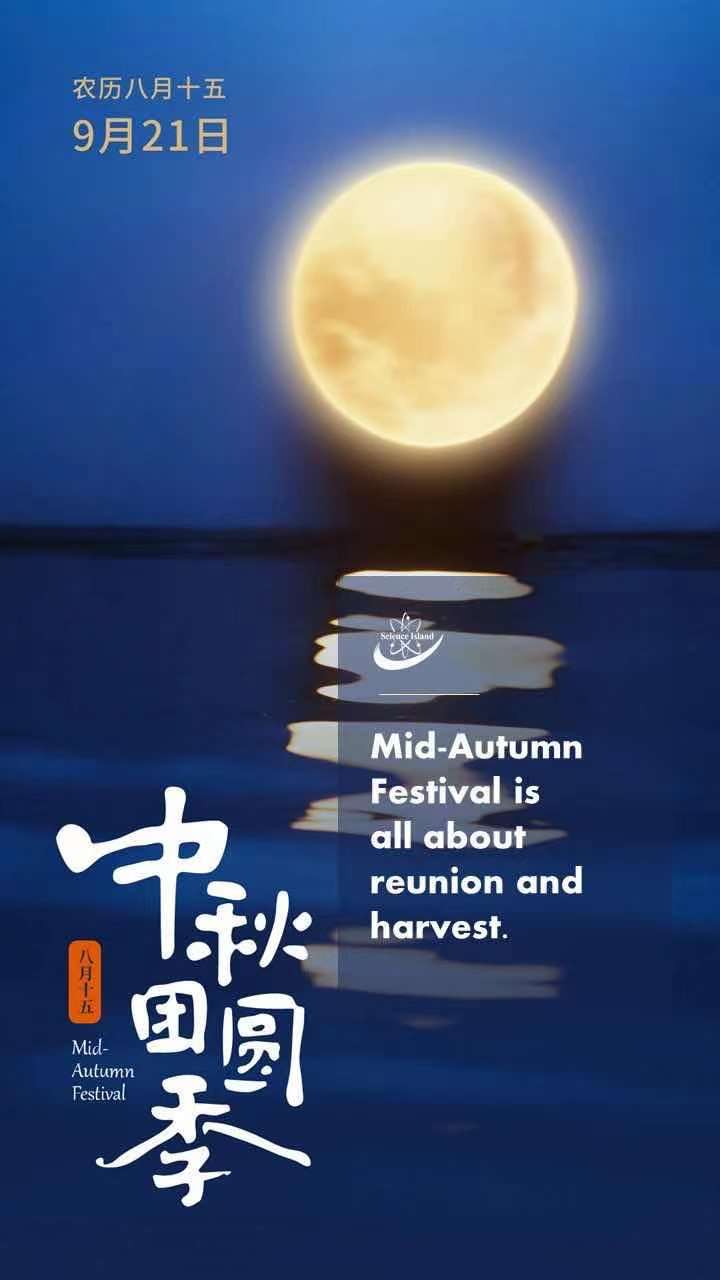 Contact:
ZHAO Weiwei
Hefei Institutes of Physical Science (http://english.hf.cas.cn/)
Email: annyzhao@ipp.ac.cn