Welcome to the 2022 Spring EAST experiment campaign!
Walking into the UFO-shaped EAST experiment hall, you would find engineers and researchers watching the screen intently, checking the subsystems, and clicking the "start". After one minute countdown, the plasma inside EAST is charged, soon the plasma shot duration and shape is displayed on the big screen.
From April, the over 100-member EAST team, have been working from 7am to 12pm with two shifts for three months in this round experiment.
Fusion is not an easy piece of cake. Scientists have learned to progress through ups and downs. Follow us and experience the excitement.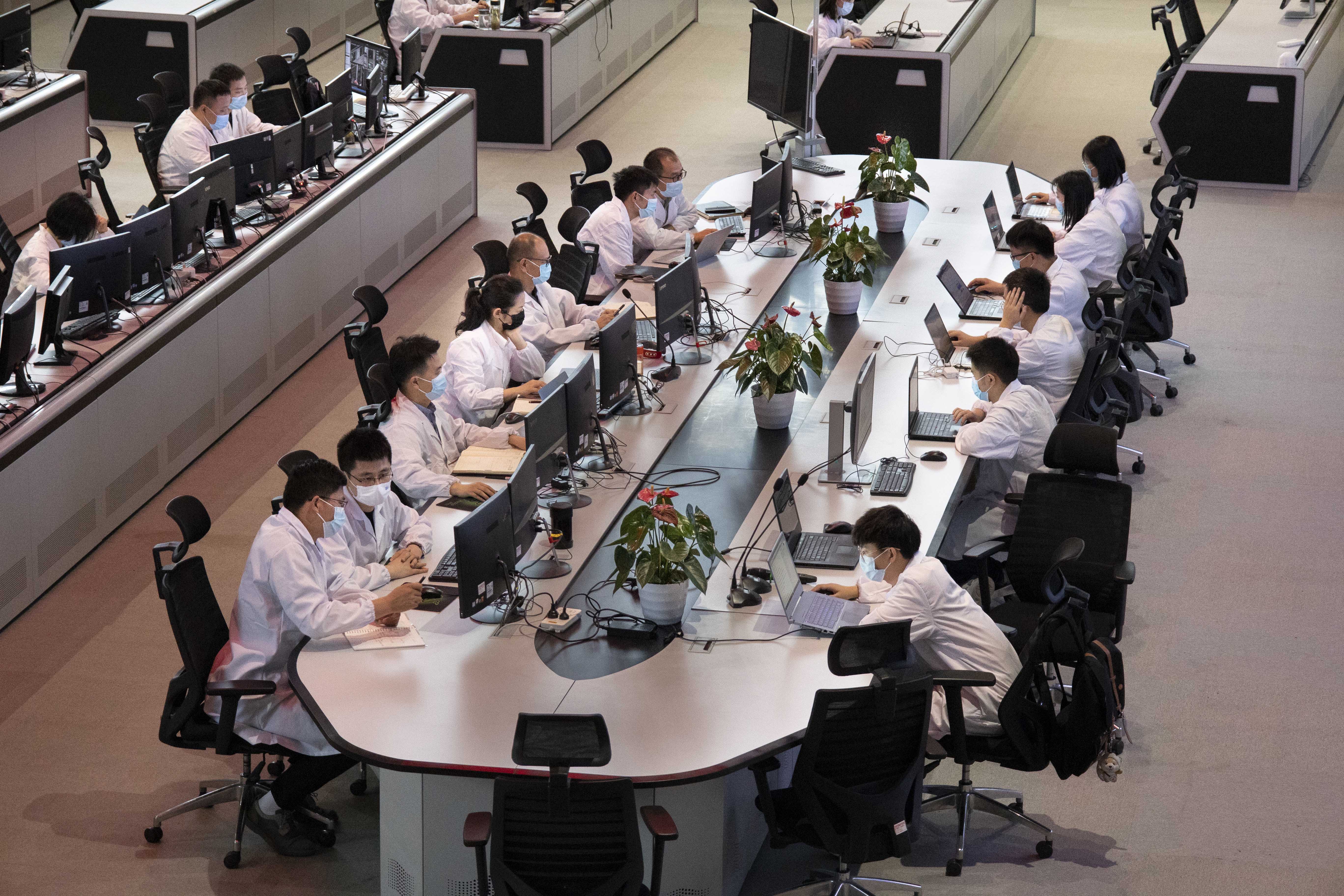 Image by HU Hailin
Image by ZHAO Weiwei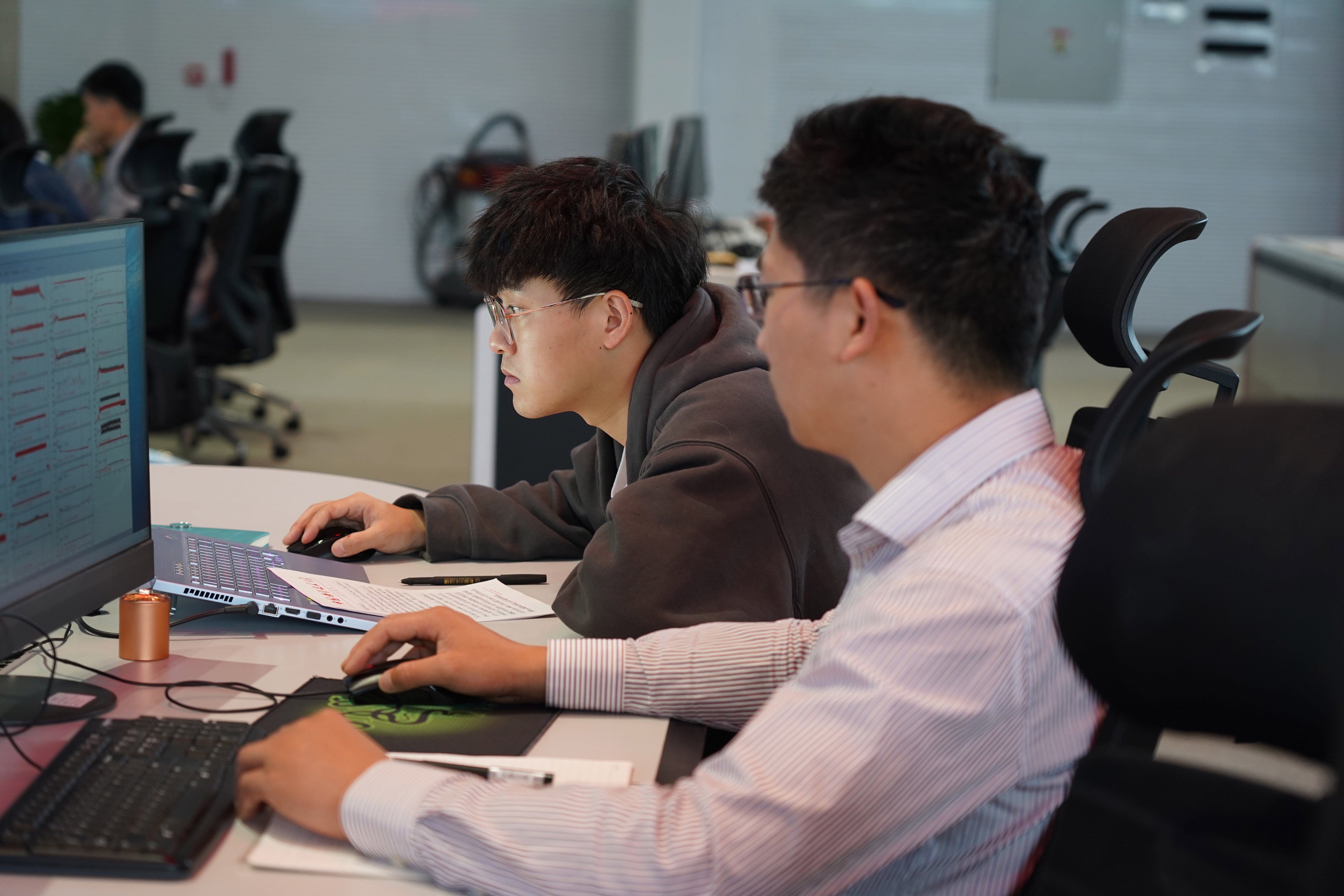 Image by ZHAO Weiwei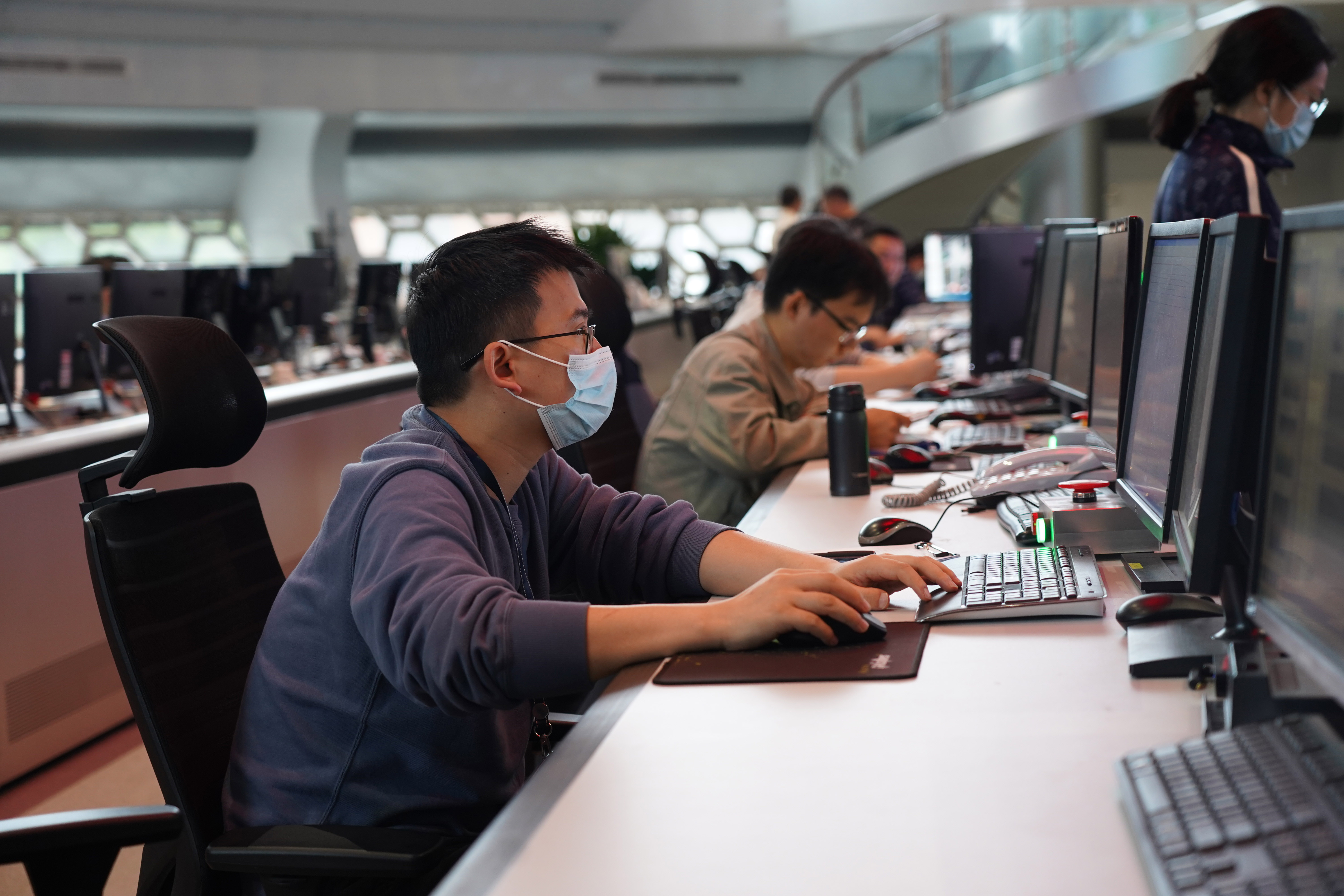 Image by ZHAO Weiwei
Image by ZHAO Weiwei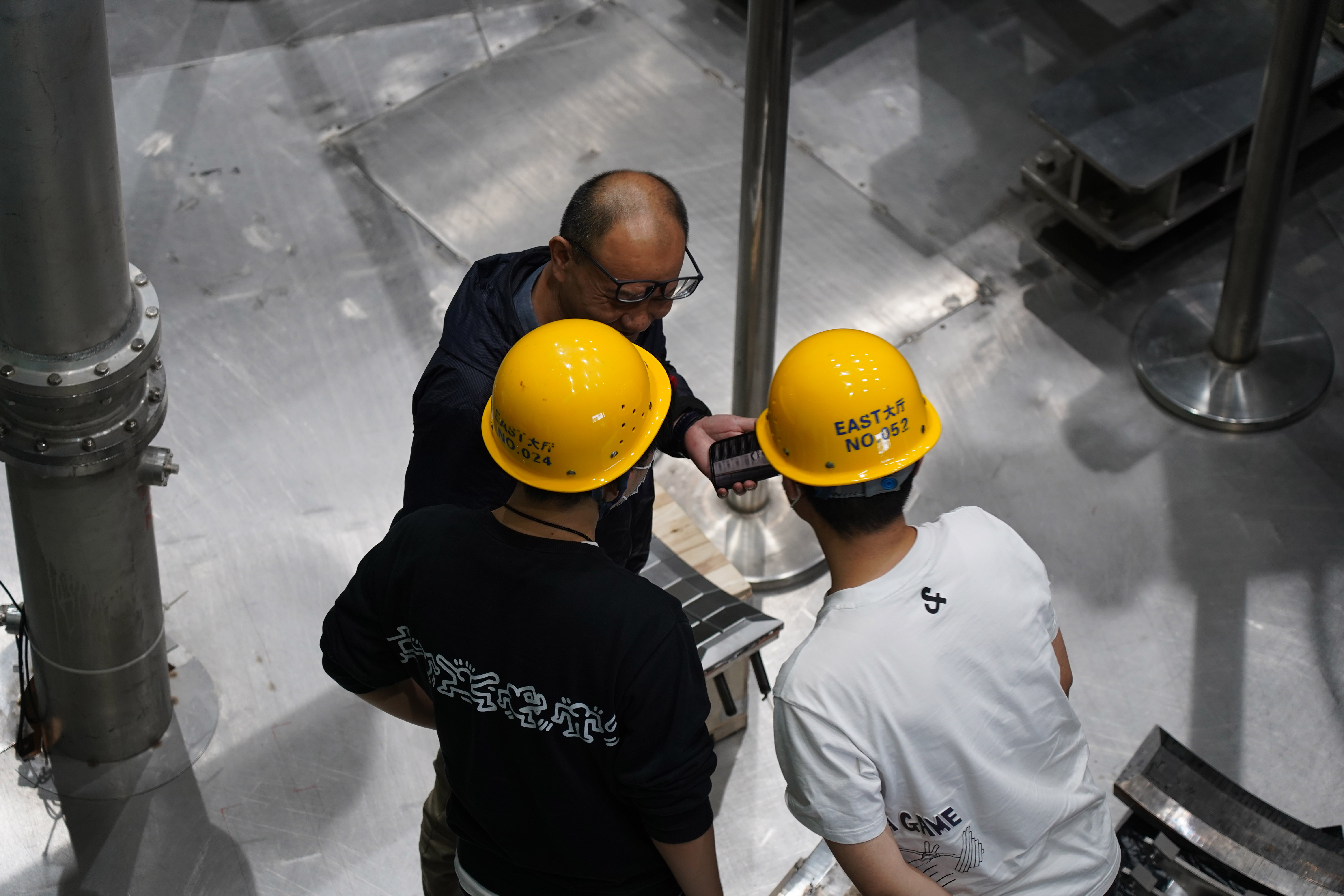 Image by ZHAO Weiwei
Image by ZHAO Weiwei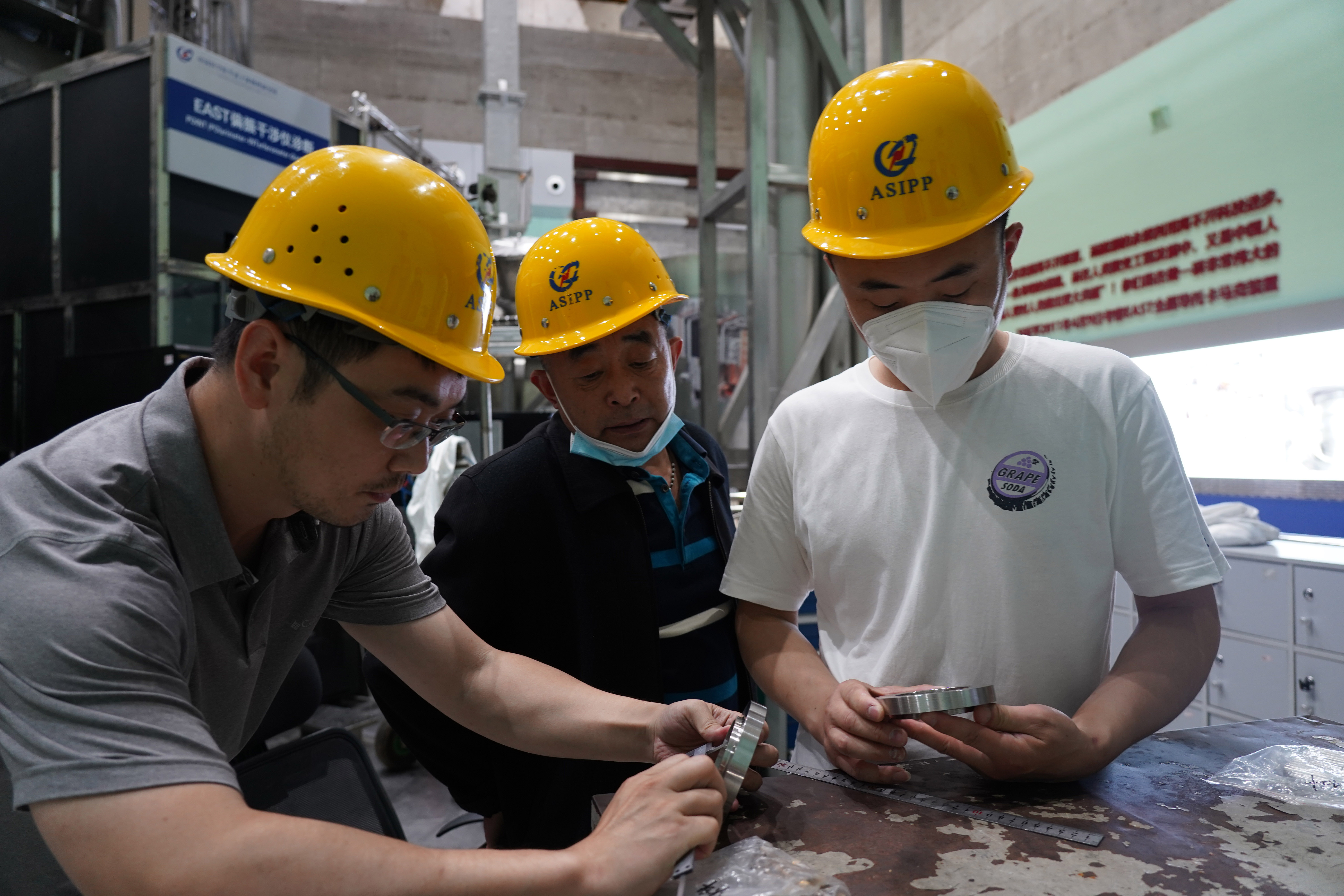 Image by ZHAO Weiwei
Image by HU Hailin