Hefei Institutes of Physical Science had compiled and published a book titled Environmental Optics and Technology that summarizes the achievements of environmental optical monitoring technology, the self-developed three-dimensional monitoring system, and its application.
As an emerging interdisciplinary subject, environment optics takes many advantages over other traditional methods when approaching the environmental issues. It can realize a rapid and quantitative monitoring of environment pollution so that to provide reference in environmental-related decision-making.
The book makes a systematic review on a variety of advanced optical technologies with a wide range from air quality monitoring, pollution source emissions, regional pollution distribution, and to transportation.
In addition, it for the first time, in the field of environmental optics, elaborates comprehensively the innovation that China has made, the advanced technology developed and the comprehensive three-dimensional monitoring system for atmospheric environment built, providing China's optical method to solve environmental issues.
In the book, the team also made a highlight on a couple of optical monitoring technologies, such as differential optical absorption spectroscopy (DOAS), Fourier transform infrared spectroscopy (FTIR), tunable laser diode absorption spectroscopy (TDLAS), non-dispersive infrared (NDIR), laser radar, light scattering, fluorescence spectroscopy, and laser-induced breakdown spectroscopy.
Prof. HAO Jiming, an academician of the Chinese Academy of Engineering, highlighted in the preface that the book is "of great value" for "picturing a clear development path of the emerging subject".
Compiling work of this book was done by the environmental optics team at HFIPS under the supervision of Prof. LIU Wenqing, who is an academician of the Chinese Academy of Engineering led the compiling work. The team has been engaged in research on environmental monitoring technology and its application since the 1990s. For almost three decades, the team has made many original innovative achievements facilitate China's environmental monitoring technology development and its industrialization.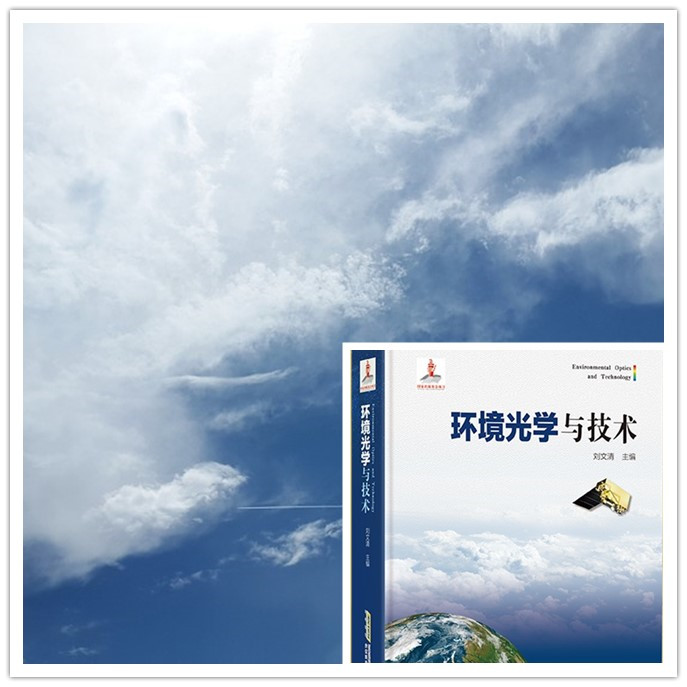 Contact:
ZHAO Weiwei
Hefei Institutes of Physical Science (http://english.hf.cas.cn/)
Email: annyzhao@ipp.ac.cn