The Hefei Institutes of Physical Science, CAS sponsors the International Cooperation Promotion Award to recognize HFIPS individuals or groups for their contribution to international cooperation promotion.
Criteria:
This annual initiative honors outstanding achievements in:
1. Pioneering work in facilitating global networking of HFIPS
2. Efforts in promoting HFIPS to holding high-end international conference
3. Strong recommending outstanding international partners to high-end collaborative awards
4. Outstanding work in enhancing HFIPS's international influence by serving important positions in international organizations
5. Significant contribution to big international scientific program throughout whole process
6. Important work in bridging global experts and HFIPS
7. Great work in HFIPS's bi/multilateral relationship building and joint platform construction as well
2021 is the first year for this annual initiative as the award ceremony was held on July 23 at the Science Island, during which two groups from the Institute of Plasma Physics and the Institute of State Solid Physics within HFIPS has been recognized for their outstanding work in international cooperation.
2021 Award Winners
The ITER TAC1 Group, ASIPP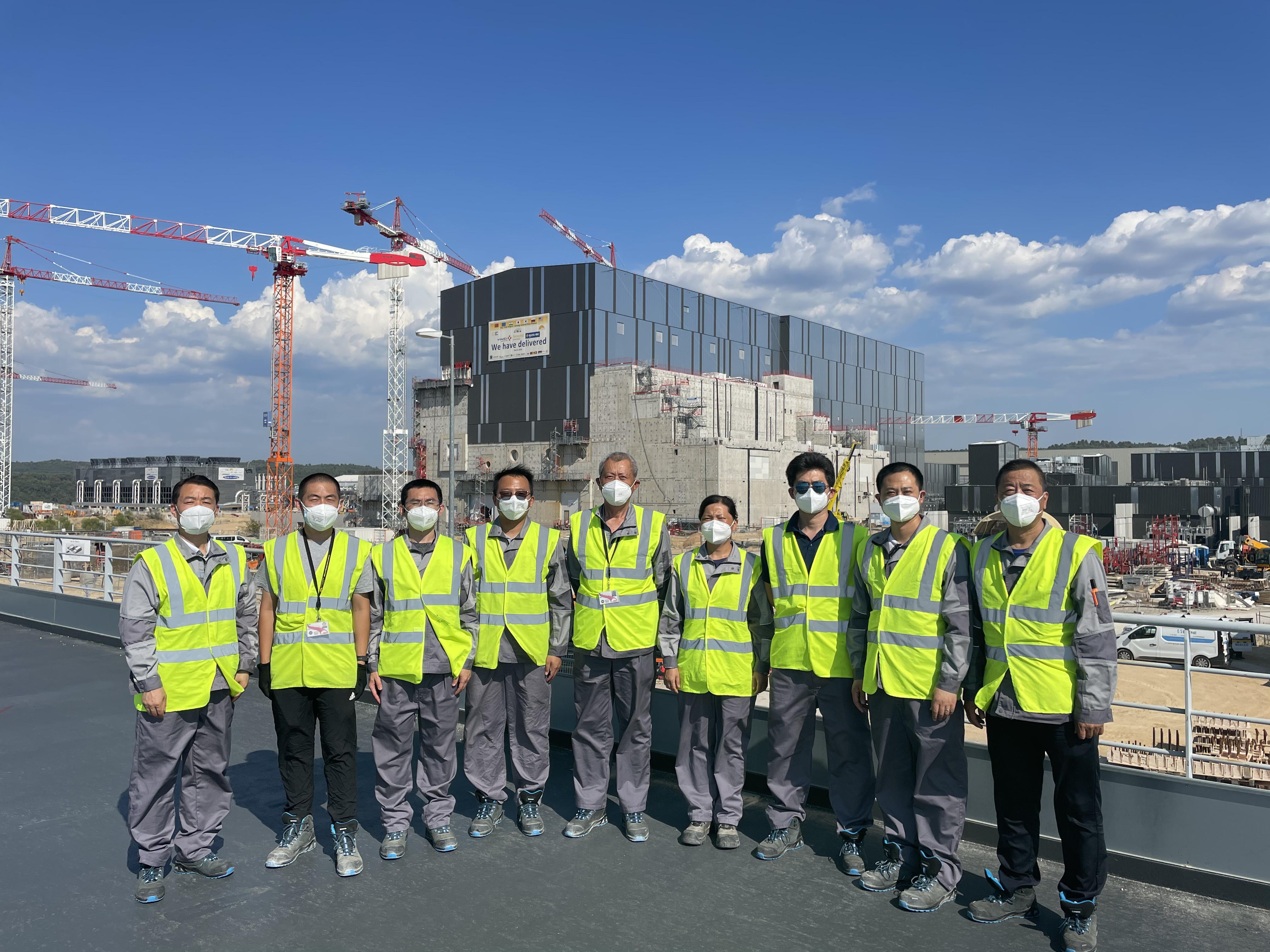 The ITER TAC1 group has won the 2021 HFIPS International Cooperation Promotion Award for their three years effort of facilitating China joint group in winning ITER Organization TAC 1 bid. Now, along with the starting of ITER machine assembly on July 28, 2020, their work continues since the group has traveled to ITER site, South France, for implementing their engineering mission even though the uncertainty and difficulty by ongoing COVID-19.
1. Providing Comprehensive Support to Chinese Consortium's Effort in ITER TAC1 Bidding
Since the very beginning of the bidding preparation, the group joined Chinese consortium and had put effort as full as possible to facilitate bidding procedure.
A high effective and collaborative team ensuring schedule
The group set up a task force under strong leadership and with great performance of experienced staff including technical backups and administrative assistants. Each member has clear responsibilities that had been strictly performed. Besides the clear position responsibility, the whole group has fluent coordination to ensure a quick respond to every problem that the team met during the whole procedure. A great team operation ensured every task that assigned by the Chinese consortium be completed on or even ahead of the schedule.

A team offering technical consulting with excellence in Engineering and experience in ITER procurement package bidding
The group had acquired broad and deep experience in fusion engineering by their years of ITER components manufacturing and ITER procurement package bidding. To ensure every technique meeting requirement, the group sent experienced technical experts to the Chinese consortium attending almost every paperwork, business negotiation, bidding defense and working meeting etc,.
2. A Concrete Recognition and A Promising Start as well
The Chinese consortium's winning of ITER TAC1 was a concrete recognition of engineering excellence as well as ability of high efficient teamwork. In addition, the project also won the team a promising future of more collaboration with Europe partners.
The Quantum Center Team, ISSP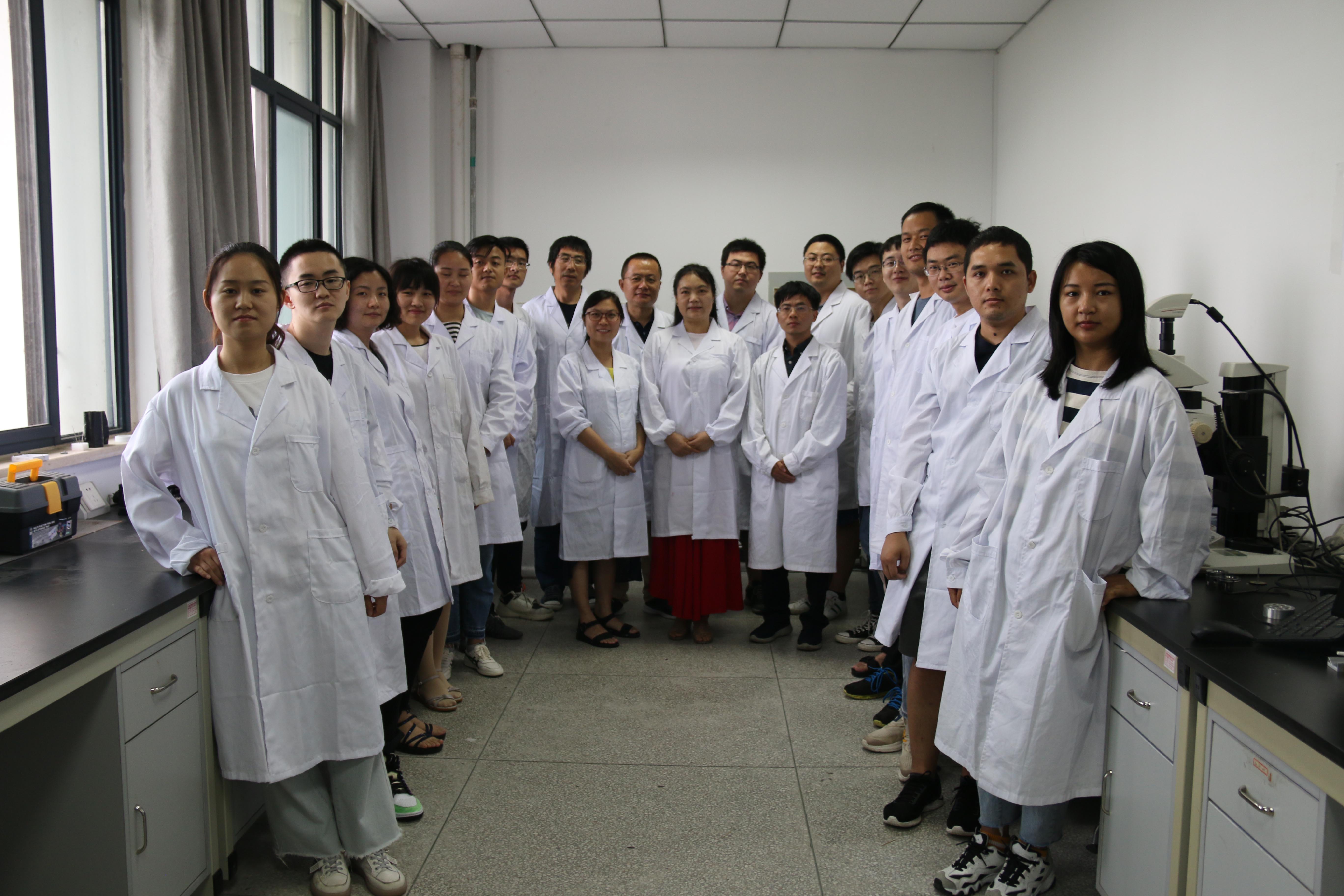 The quantum center team has won the 2021 HFIPS International Cooperation Promotion Award for comprehensive collaboration with world-class experts to promote scientific development. In relatively short period of time, they have been working closely with their partners in building advanced scientific platform, scientific achievement outputting and young talents training, etc,. Their international collaboration started by partnering with only two world-class experts, but now their networking is continuing to expand.
Enhance comprehensively scientific ability through international collaboration
Scientific platform plays an essential role in scientific research for enabling scientists to explore the scientific frontiers. Since the very beginning, the team had been working closely with international partners to build state-of-the-art scientific suite to enable their following exploration at frontiers. And they finally build gas-loading system, High-pressure Low-temperature Raman system, Laser-heating High-pressure High-temperature Raman system.
Based on the advanced scientific suite that the joint force built together, the international team has also work together to take a look at hydrogen's metallic property under extreme conditions. With their joint work, the team has acquired quite a few scientific output that were published in globally well-known scientific journals.
Frequent and intense international collaboration provides the youngs of that group with a platform for academic thoughts exchanging, great mentoring from world-class experts, a global vision and motivated working environment with diverse culture background. A group of young talents have been cultivated through international collaboration and been the high productive and active young scientists who will undertake their mission to put forward the scientific work and expand international collaboration as well.
The honor is awarded annually under the nomination of HFIPS institutes or International Collaboration Division.