HFIPS Brochure Download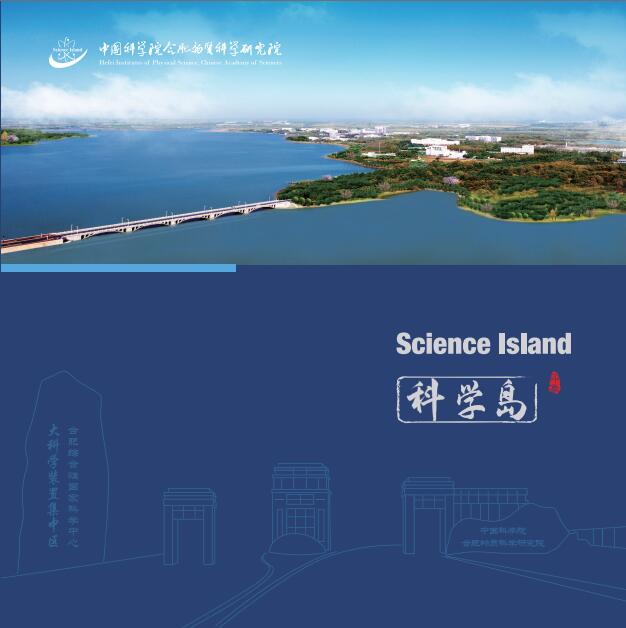 Who We Are
The Hefei Institutes of Physical Science (HFIPS) is located on a beautiful peninsula near Shushan Lake in the western suburbs of Hefei, capital of Anhui Province, China. HFIPS was founded in 2001 and is a large-scale integrative research base within the Chinese Academy of Sciences (CAS).
HFIPS has 7 scientific research units, including the Anhui Institute of Optics and Fine Mechanics, the Institute of Plasma Physics, the Institute of Solid State Physics, the Hefei Institute of Intelligent Machines, the High Magnetic Field Laboratory, the Institute of Health and Medical Technology and the Institute of Nuclear Energy Safety Technology.
Till now, HFIPS has over 2,500 employees of which there are more than 2,000 scientific researchers and technicians, including over 300 high-level talents and over 1,600 master or doctoral students.
The research at HFIPS covers the fields of energy, environment, biology, material, information, which mainly focuses on research and technology of magnetic confinement fusion, advanced nuclear energy and nuclear safety, atmospheric environmental monitoring and detecting technology, the science and technology of magnetic fields, advanced materials in extreme environment, robot and intelligent device, modern agricultural technology, medical physics and technology and high-technology. In 2015, HFIPS headed 169 research projects funded by National Natural Science Foundation of China, which ranked the first among China's scientific research institutions.
HFIPS enjoys more than 20 well-equipped national, provincial and CAS key laboratories or research centers as well as over 10 technical physics experimental platforms, including three major science facilities, namely, East tokamak, EAST auxiliary heating system and Steady High Magnet Field Facility. In addition, HFIPS owns several academic journals such as Plasma Science and Technology. Through years of hard working, HFIPS becomes a nuclear fusion research center located in China by world laboratory as well as the key science and innovation research base within Chinese Academy of Sciences.
Thanks to the achievements through these years, HFIPS was honored 19 State Scientific and Technological Awards from 2005-2016, namely, 1 innovation team of National Science and Technology Progress Award, 4 first prizes in national Science and Technology Progress Award, 6 second prizes in national Science and Technology Progress Award, 3 second prizes in State Natural Science Award, 2 second prizes in State Technological Invention Award, 3 China International Science and Technology Cooperation Awards. Moreover, HFIPS received 27 Anhui Science and Technology Awards.
For many consecutive years, HFIPS has the third largest number of publications included by SCI, and from 2005-2014, which were referred in total 4117 times, ranking the 7th among China's research institutions, of which HFIPS' Nature Index 2015 ranked the 8th. In addition, in 2015, HFIPS had large number of patent applications, ranking the 4th among China's research institutions.
In June 2014, HFIPS established Hefei Institute of Technology Innovation to address industrialization of scientific and technological achievements. Based on this institute, two centers were established, namely, Wanjiang Industry Technology Development Center and Huainan New Energy Center. At the same time, HFIPS set model bases in many cities and districts and also join hands with companies to establish 8 industry, technology and innovation alliances, which construct scientific achievement transformation and industrialization system to boost local economic development. Moreover, HFIPS set asset management company to directly invest or jointly invest and establish with social capital 36 holding companies and joint-stock companies.
What We Do
HFIPS integrates its multidisciplinary expertise and world-class facilities to seek grand science solutions to challenges of world's scientific and technical frontiers. With our core competence based on national large research infrastructures, we strive to address national demands through the study of magnetic confinement fusion to explore strategic energy; environmental monitoring and pollution control technology for environment challenges; high magnetic field science and technology research to gain deeper understanding of matters and life; and cutting-edge interdisciplinary research to solve the challenges in health, modern agriculture and advanced manufacture.