On the occasion of International Women's Day 2023, we at the Science Island invite you to celebrate women's achievements and contributions.
The UN theme for this year's International Women's Day is "DigitALL: Innovation and technology for gender equality".
Be the field of biology, physics, agriculture, or atmospheric detection, scientists on Science Island have been making their efforts to make the digital world safer and more inclusive. We can never neglect their efforts on facilitating the transition to low-carbon economies, improve health, and lowering environmental damage.
Here are some inspiring examples.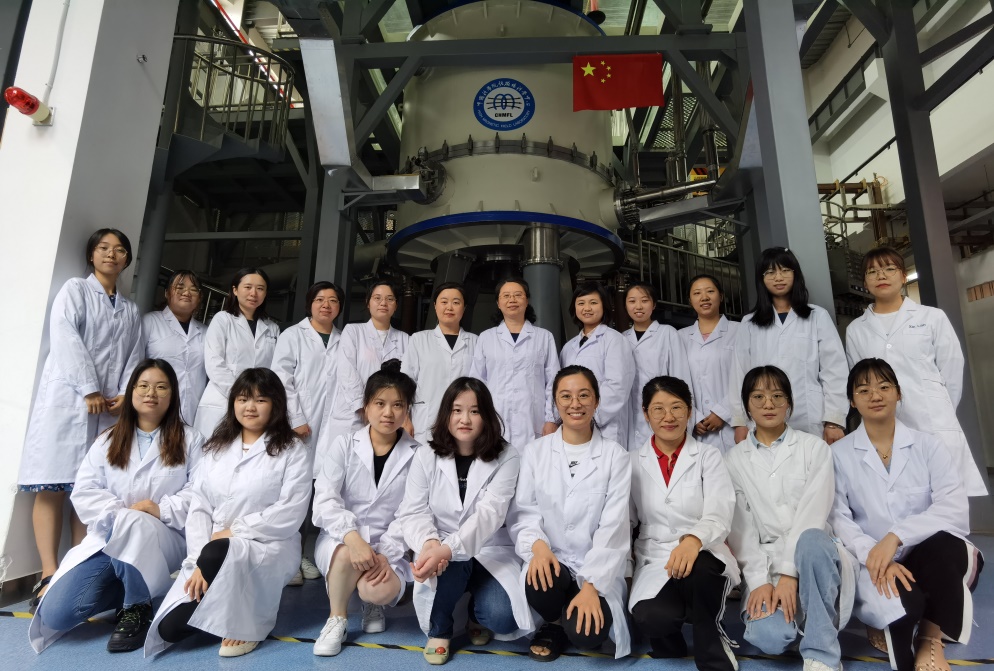 They are research teams from High Magnetic Field Laboratory, HFIPS. They built a biological sample detection platform of above 20T strong magnetic field. With its help, the microscopic magnetic properties of biological samples and their interaction mechanism with strong magnetic field and the biosafety range of steady magnetic field were studied, and their potential applications in anti-tumor, diabetes and surgery were developed.
They also developed a high-throughput detection technology for gene mutation, and studied the genotoxicological mechanism and toxicity intervention strategy of health hazards of typical environmental pollutants.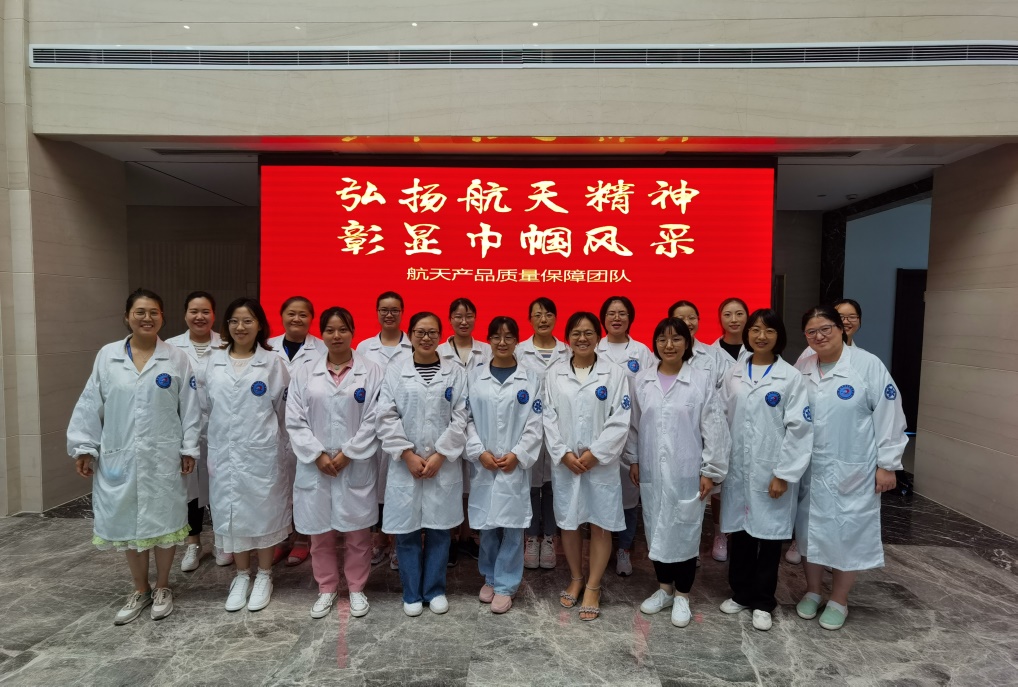 Here are researchers from Anhui Institute of Optics and Fine Mechanics, HFIPS. They have been working on aerospace payload products. Since 2018, they have been responsible for the delivery and launch of 16 optical remote sensing payloads on 12 satellites to trace variations in greenhouse gas emission.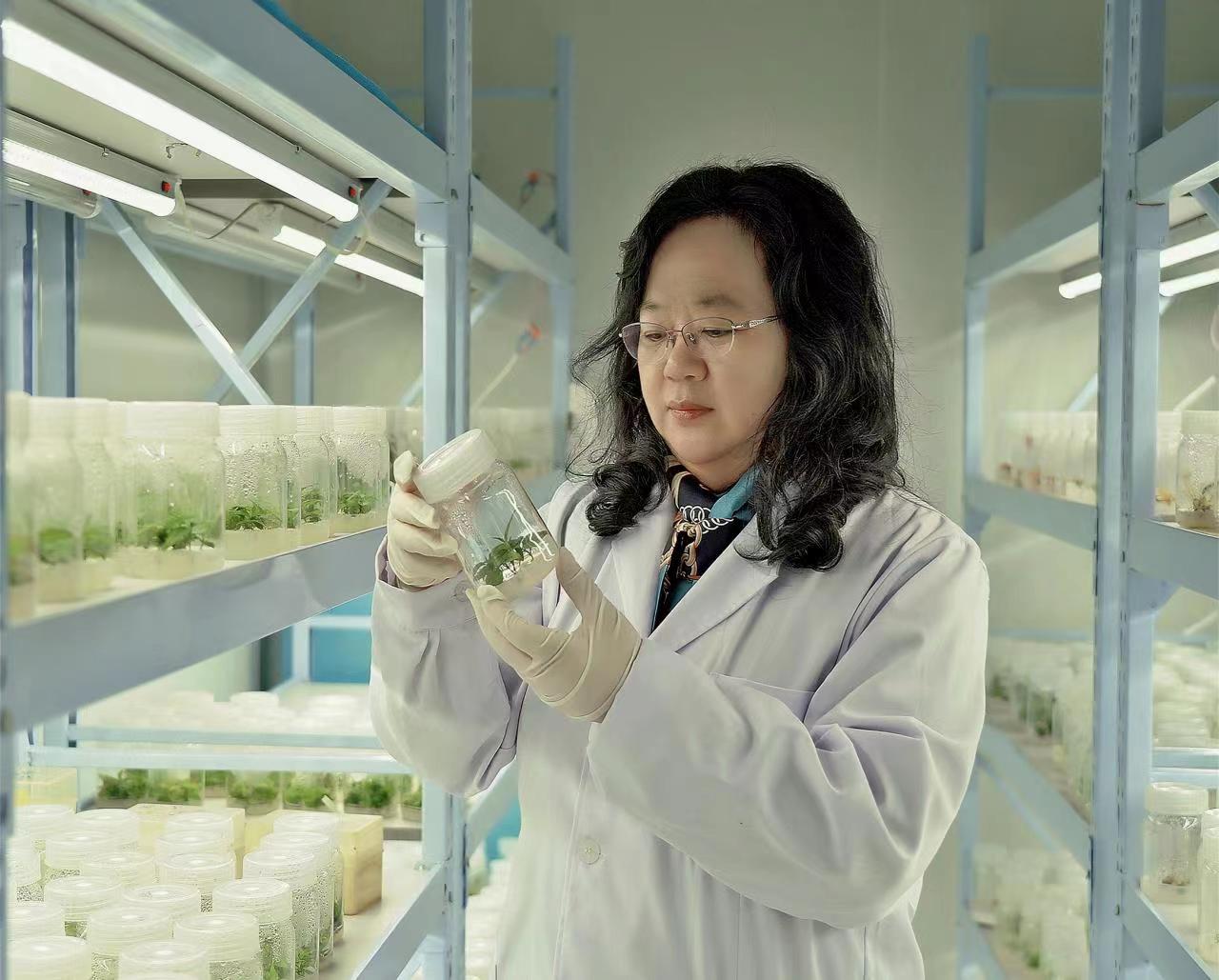 The team of Prof. WU Lifang from Institute of Intelligent Machines, HFIPS, established the first comprehensive green prevention and control system of wheat scab. The second granary project she proposed was a good example of technological integration and offered solution for increase the yield of medium-and low-yield fields. Now the team is planning an intelligent platform to accelerate breeding.
Prof. Liu Jing from Institute of Health and Medical Technology focused on the clinical drug needs of major diseases with high incidence in China. Her research centers on the development of new small molecule targeted drugs for cancer molecular typing and explored the relevant tumor pathological mechanism, aiming to develop new strategies for accurate targeted therapy of tumors.
More than ten new small molecule preclinical candidate drugs for different cancers have been developed through the design strategy and pharmaceutical chemistry of multi-binding mode transformation combination of drugs and kinases.