This week is the big moment for China's domestic fusion community since the China Fusion Energy Conference (CFEC) kicked off on Dec.5 in Hefei.
Focused on "Fusion Together for Green Future", the five-day conference has an overall review of what Chinese fusion scientists have achieved and also takes an outlook at what challenge ahead toward the clean energy for all humans.
CFEC is almost the grandest meeting in Chinese fusion community which is held biennially. It provides the fusion community a broad platform for academic exchange and opportunity to collaborate.
Moreover, this time the Fusion Week was held along with the CFEC including more activities to enhance the public engagement.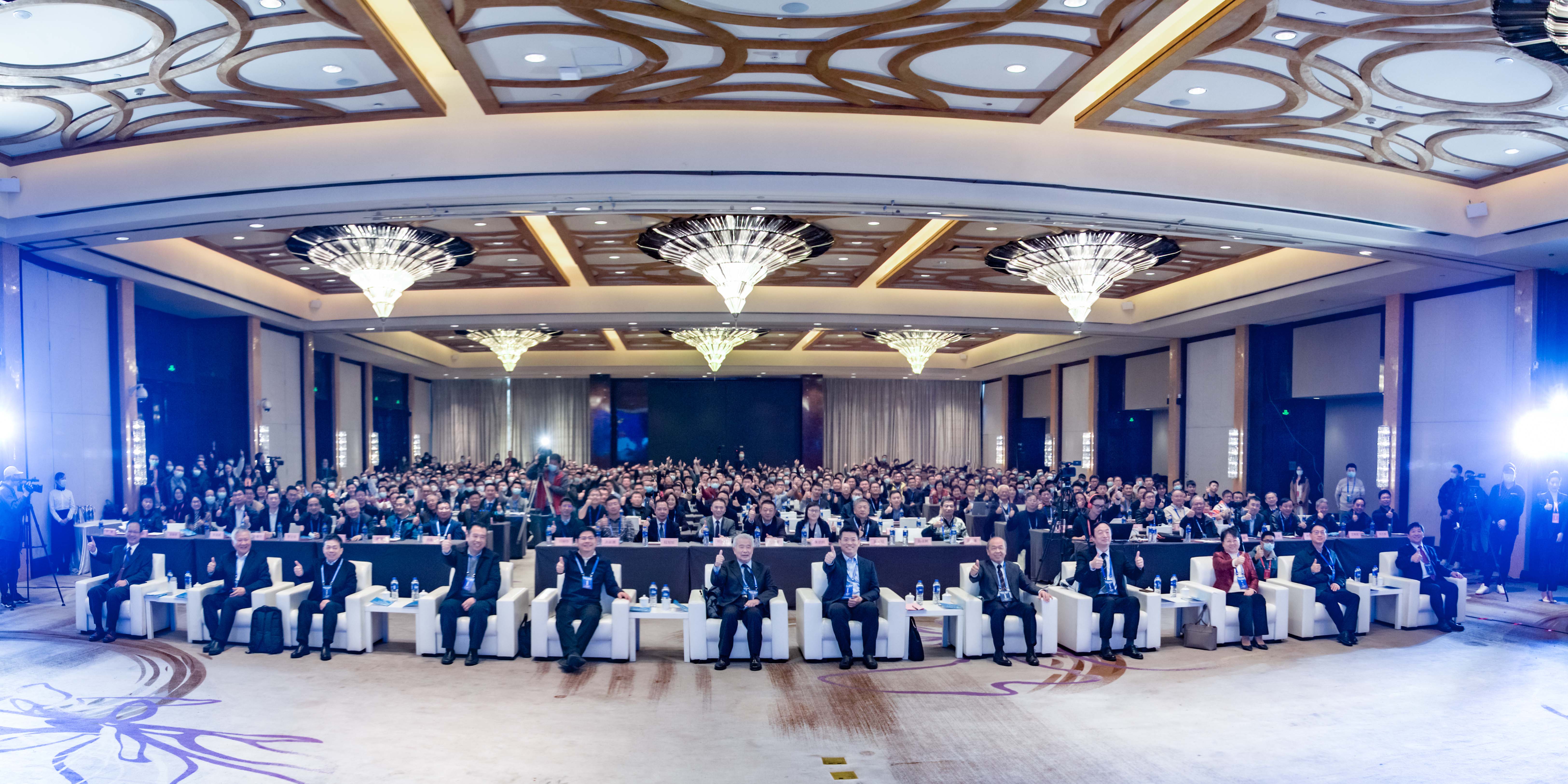 Group photo of CFEC members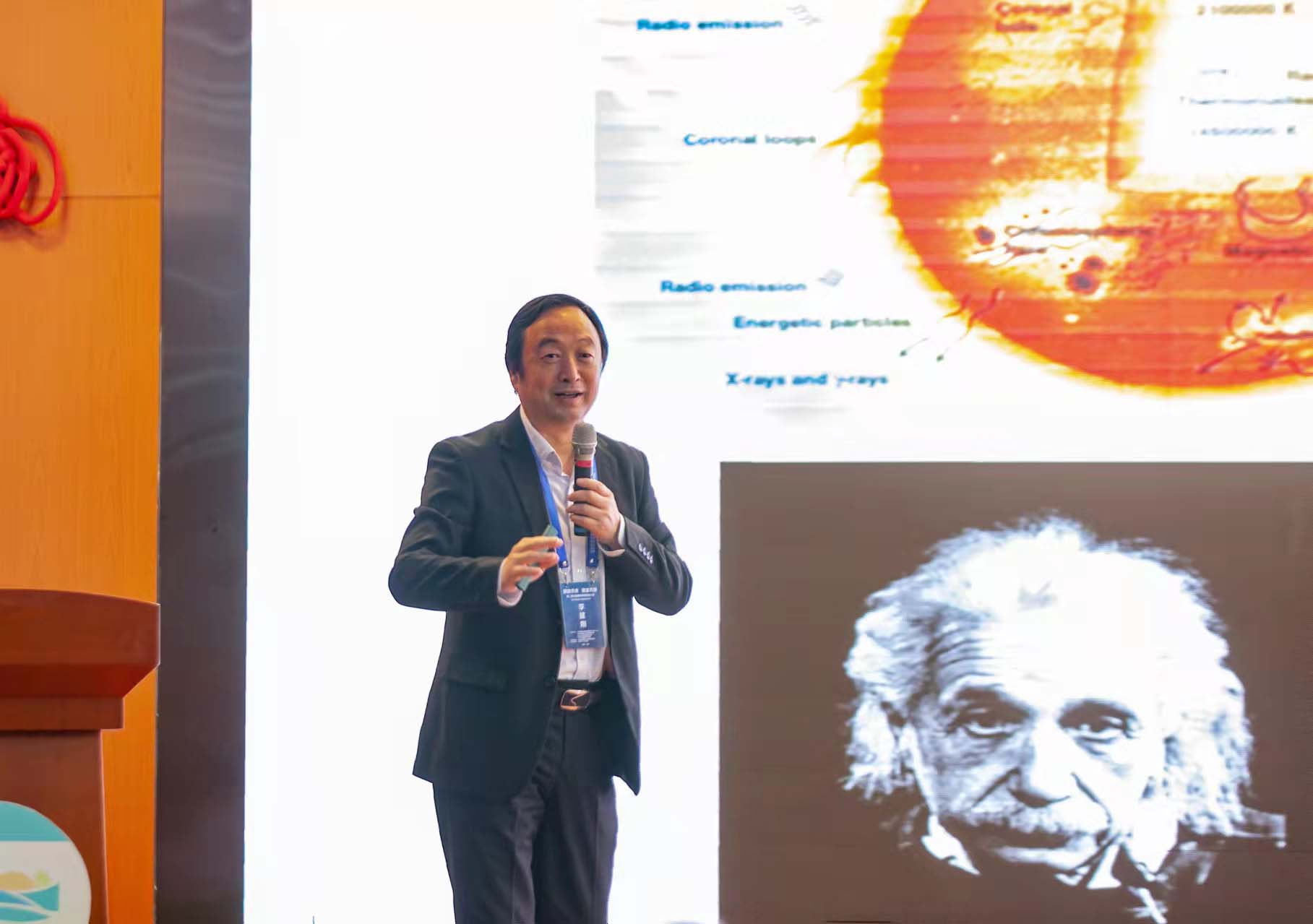 LI Jiangang, acadamician of CAE, was introducing fusion energy in a middle school of Hefei.
recapture on fusion energy history by HFIPS scientists on CFEC
recapture of fusion energy history by HFIPS scientists on CFEC