"Books have long embodied the human capacity to conjure up worlds, both real and imagined, giving voice to the diversity of human experience."
-Ms Audrey Azoulay, Director-General of UNESCO, April. 23,2022
On April. 23, World Book and Copyright Day, a new bookstore on science island attracted a number of teachers and students from HFIPS.
Books build bridges across continents and cultures. With a variety of books, tender color, soft light, coffee bar, this will serve as a good break and learning place. Follow us and see the changes.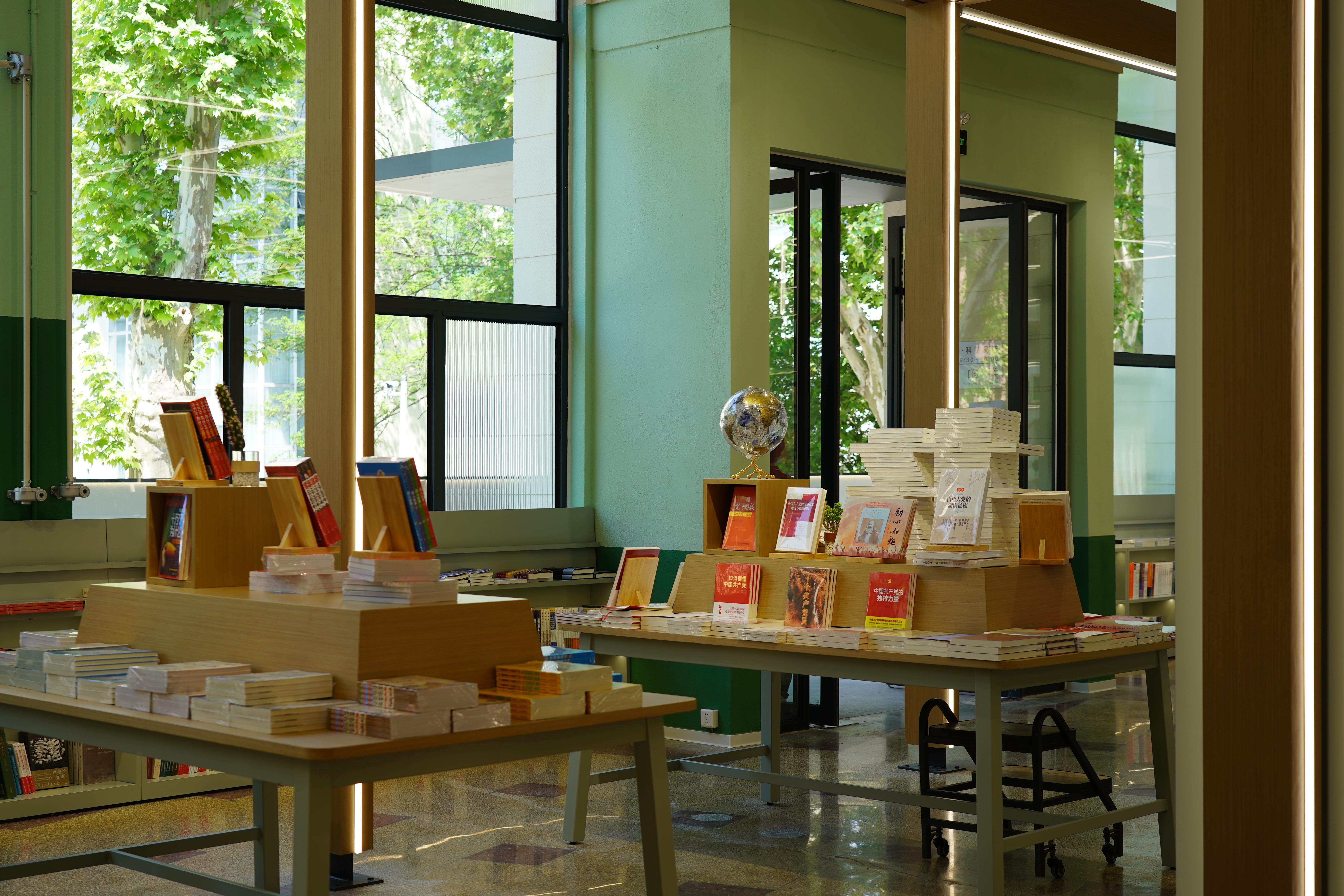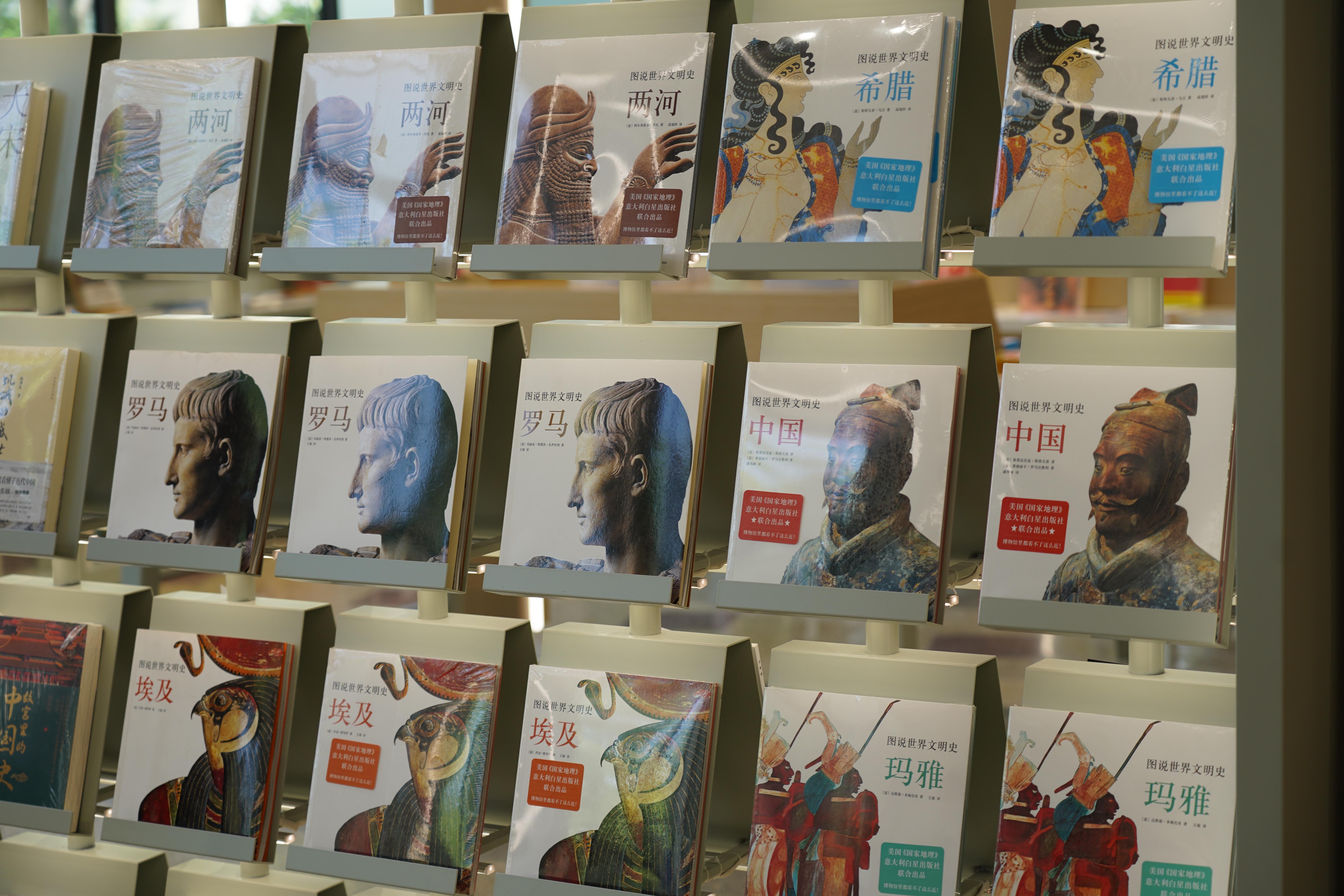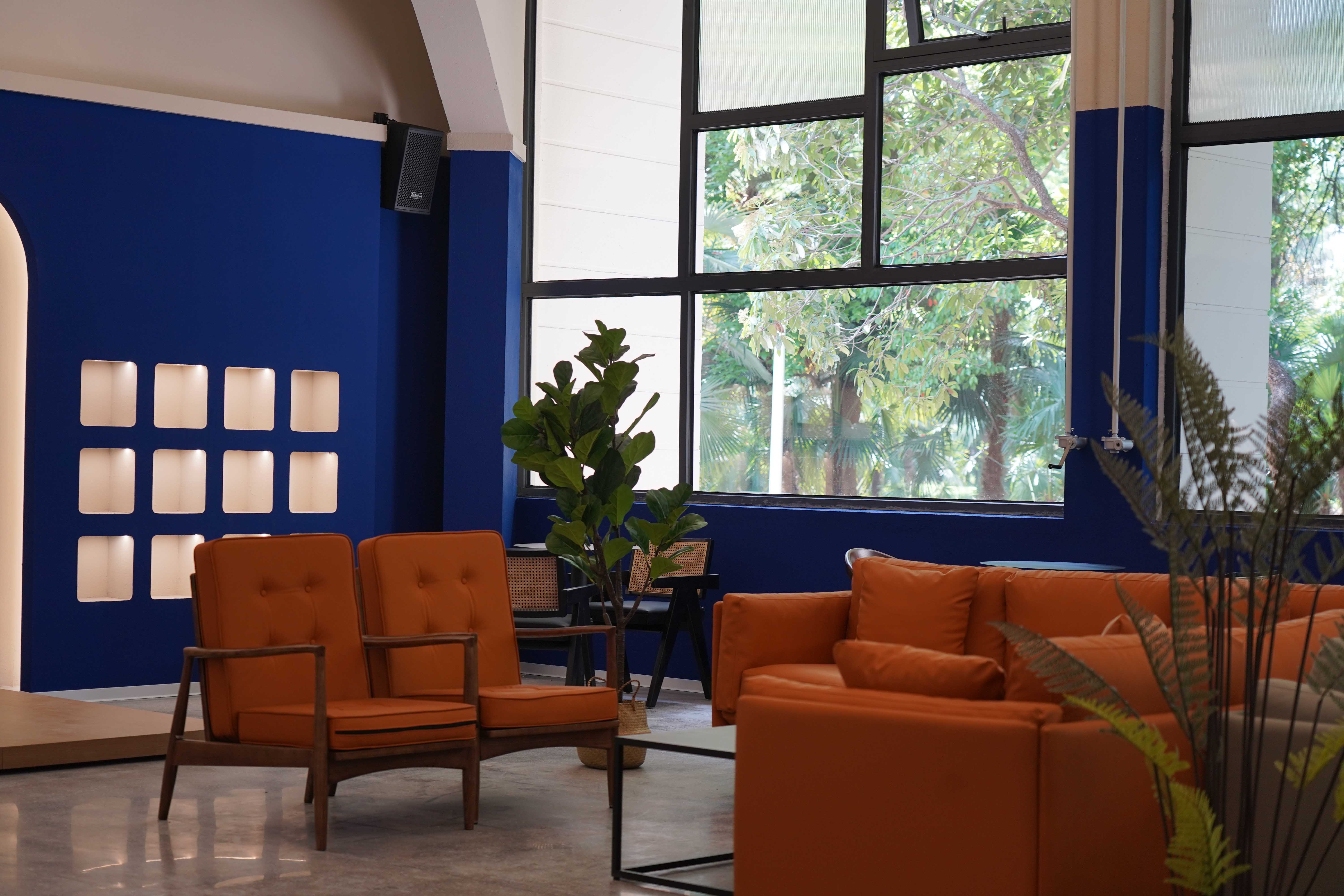 Image by SHENG Xinyuan