On Dec.26, Long March-4C carrier rocket was successfully launched. Together with it were three sets of metallic damping components for orbit HD optical imaging satellite. They will help to deal with the strong-vibratory shock damage and micro-vibratory interference in the control moment gyro (CMG) of high-definition satellite during rocket launch and in-orbit operation.
These components were made by a team led by Prof. WANG Xianping from Institute of Solid State Physics, Hefei Institutes of Physical Science (HFIPS), Chinese Academy of Sciences.
The material used to make the component is special with two seemingly-impossible features merged in one.
"It's hard and rigid like metal," said Prof. WANG, "but it can absorb energy like rubber with its excellent damping characteristics."
That explains why the component could release more than 90% adverse vibrations and achieve high-precision detection of the satellite.
It has been about 2 years since the team firstly applied the material in Gaofen-7 satellite to upgrade the resolution to be 0.65 meters in 2019. This damping material, based on the "high density twin-boundary relaxation type damping mechanism" theory, proved excellent performance on Gaofen-7 satellite.
"Our future research will focus on new high damping materials with wide temperature range and frequency spectrum, for further space exploration," said WANG.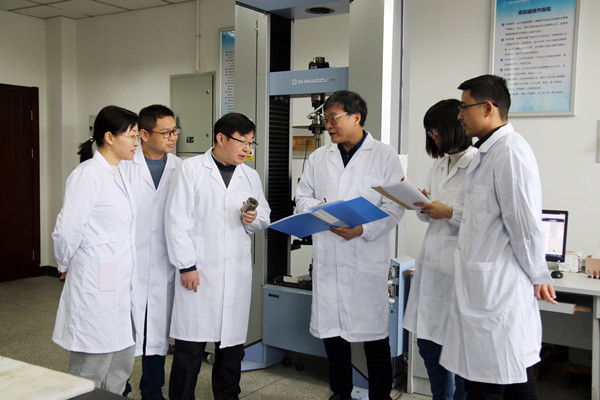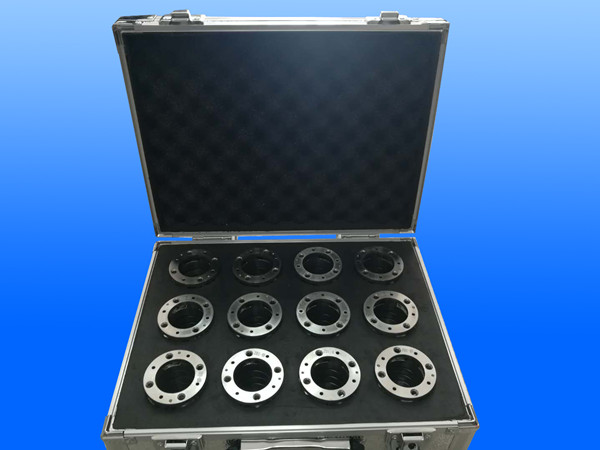 Metallic Damping Components Help High-precision Detection of Ziyuan1-02C Satellite (Image by ZHANG Linchao)