A various actitivies were carried out as part of HFIPS training for 2021 new employees. The purpose is to promote the team spirit and communication, which are two important factors in workplace.
The sparkled young faces are the future of Science Island
A series games were arranged in the training, including building a huge U-shaped iron frame by divided groups.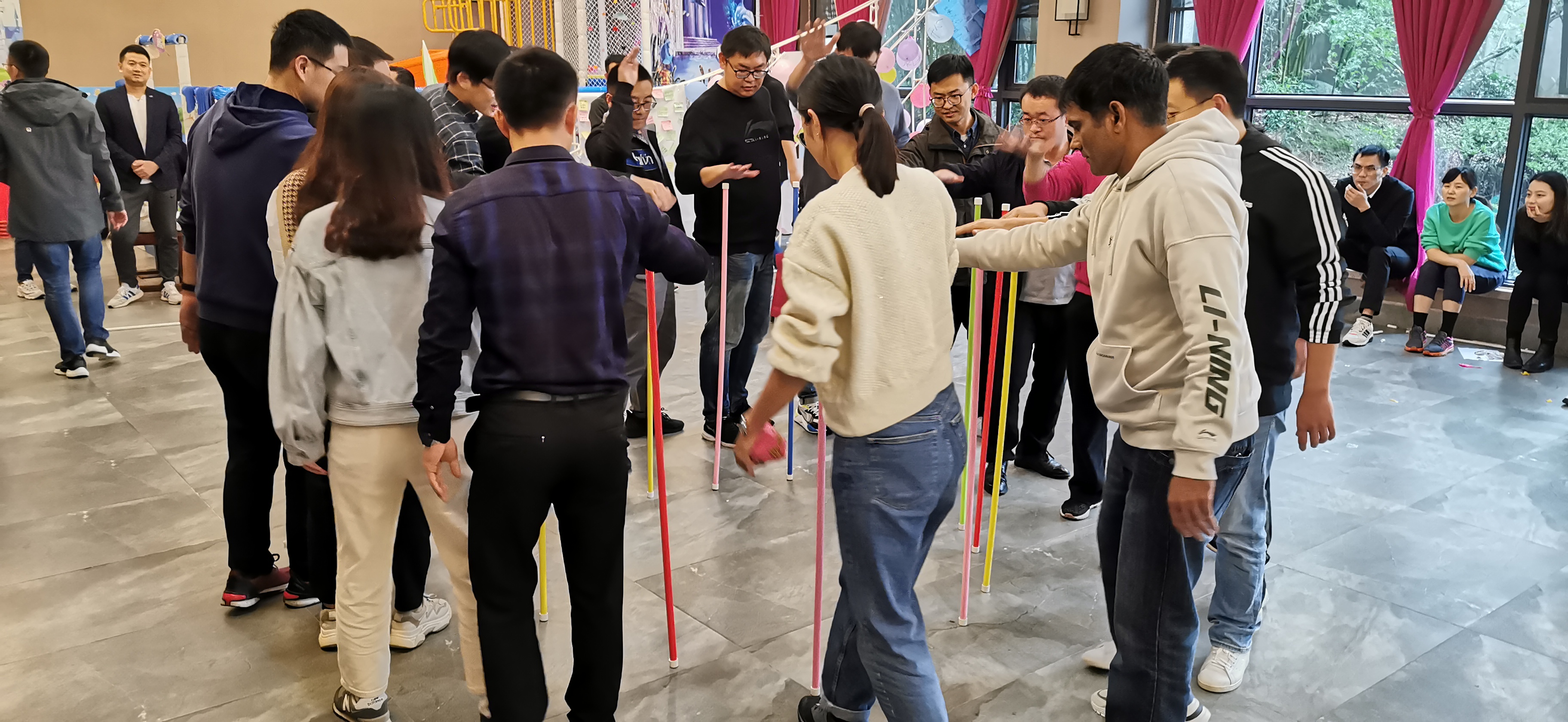 Contact:
ZHAO Weiwei
Hefei Institutes of Physical Science (http://english.hf.cas.cn/)
Email: annyzhao@ipp.ac.cn