Based on scientific knowledge, we find innovative ways to cope with challenges, to solve problems, and to make a better life.
We look back HFIPS's impressive technology of the year 2022 to present our active engagement to society with innovative technology and engineering deploy.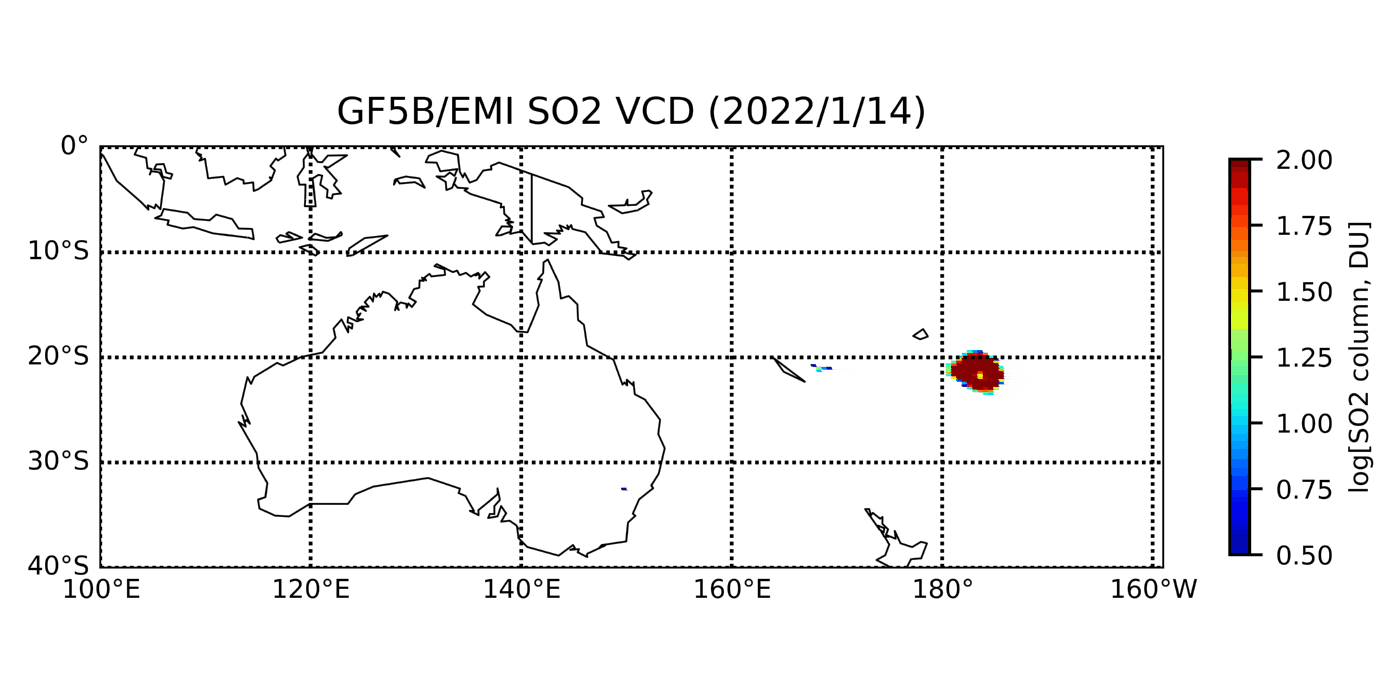 Environment Monitoring Technology
A huge plume of ash, steam and gas rising up high from the underwater near Tonga has captured attention around the world just two weeks after the beginning of 2022. The Environment Monitoring Instrument (EMI) developed by Anhui Institute of Optics and Fine Mechanics aboard the Hyperspectral Observation Satellite was one of those modern observational instruments to capture the shocking event. The very wide view filed to cover whole planet within just one day enabled the instrument to send its observation data of SO2 distribution in a really short time after the eruption.
More: HFIPS's Observational Instrument Captures Produced Gas of Tonga Eruption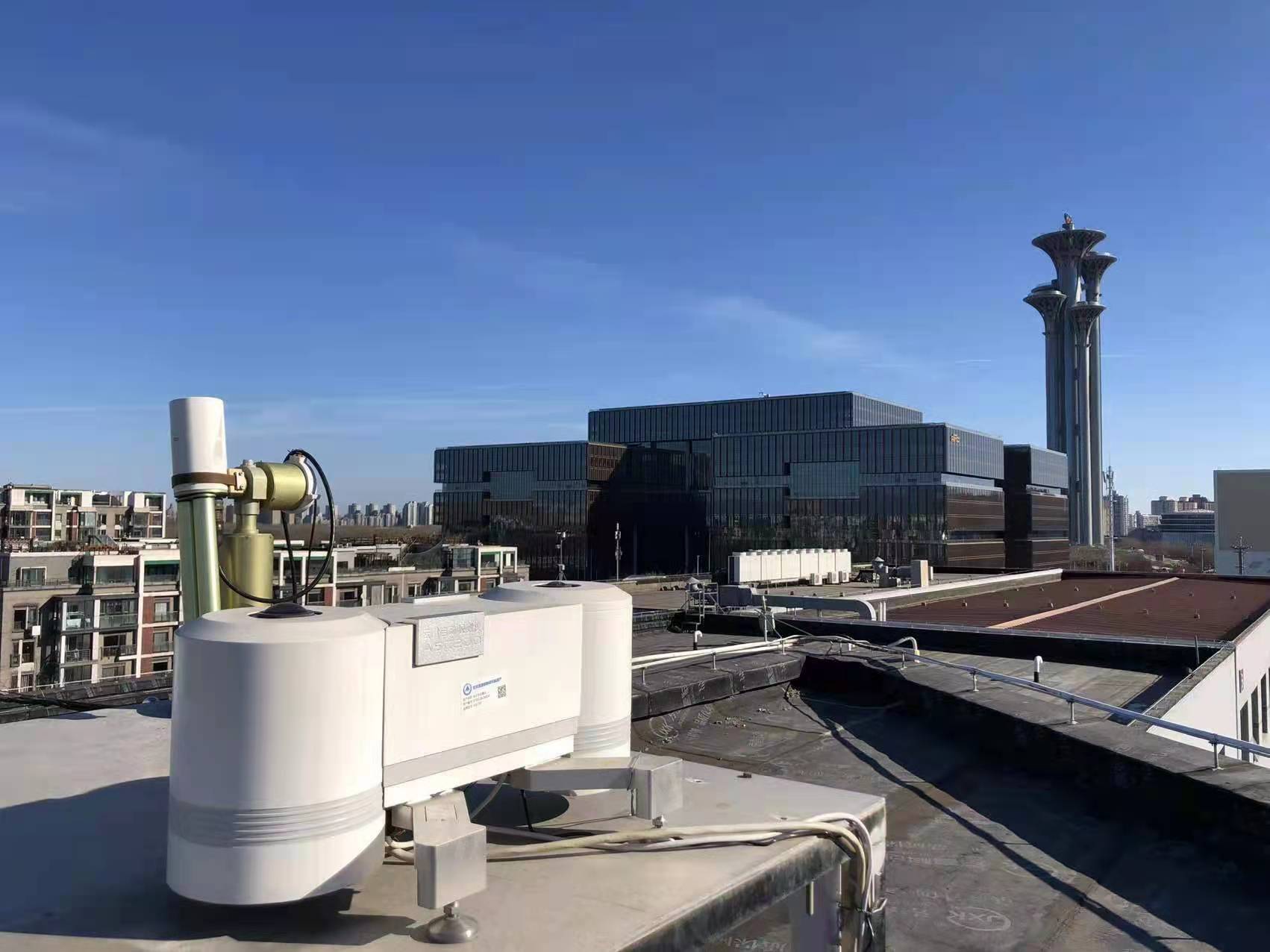 Advanced Technology for Environment Detection and Monitoring
For Beijing 2022 Winter Olympic Games, the Beijing Olympic Organizing Committee takes all kinds of actions to ensure the GREENESS, namely Blue sky and Clean water. HFIPS participated the Beijing Winter Olympics with technical expertise to guarantee SAFE and GREEN of the Olympics.
More: HFIPS Participates the Beijing Winter Olympics with Technical Expertise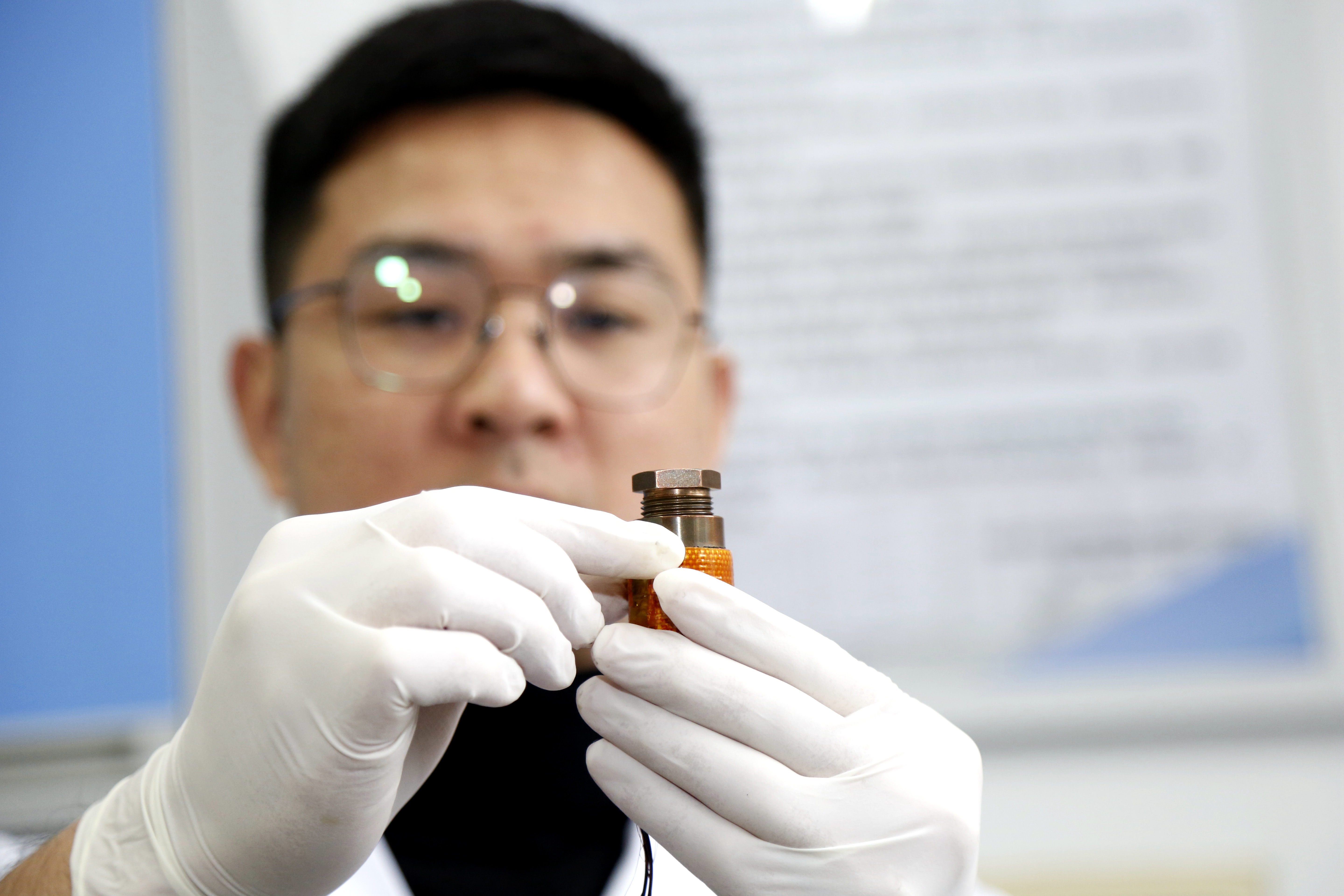 Green Cooling Technology
Inspired by big change of molecular structure during phase transition, Prof. TONG Peng and his team at the Institute of Solid State Physics discovered excellent BC cooling performance in n-alkanes with self-developed BC test platform, offering a new perspective for application-oriented green refrigeration technology.
More: N-alkanes Proved as a Novel Cooling Material, Green and Safe
Environment Monitoring Technology
An atmospheric environment monitoring satellite was sent into space by the Long March-4C rocket lifting off from the Taiyuan Satellite Launch Center in Shanxi Province, north China, April 2022. On the satellite, aboard five atmospheric environmental monitoring payloads of which three are HFIPS's instruments namely Environmental Monitoring Instrument (EMI), Directional Polarization Camera (DPC) and Particulate Observing Scanning Polarimeter (POSP), working independently or collectively to monitor the air pollutants at global scale.
More: HFIPS's Three Satellite Payloads Soar into Space With the Liftoff of Long March-4C Rocket
Advanced Technology
CHEN Chilai and his team with Institute of Intelligent Machines developed Through Glass Via (TGV) process for 3D advanced packaging, which realized low transmission loss and high vacuum wafer-level packaging of high-frequency chips and MEMS sensors.
More: Novel Through Glass Via Technology Developed for 3D Advanced Packaging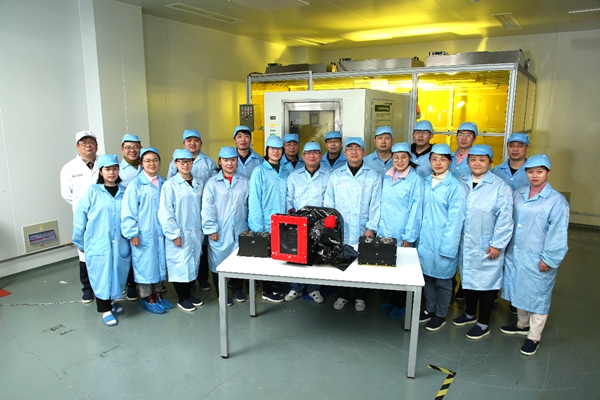 Carbon Monitoring Technology
A terrestrial ecosystem carbon monitoring satellite was launched from the Taiyuan Satellite Launch Center by Long March 4B carrier rocket. Carried was the Directional Polarization Camera of Anhui Institute of Optics and Fine Mechanics to obtain multi-angle and multi-spectral polarization radiation data of the earth's atmosphere and retrieve remote sensing data of optical and physical parameters of global atmospheric aerosols and clouds for global climate change research and application.
More: Optimized Directional Polarization Camera Helps Terrestrial Ecosystem Carbon Monitoring on Newly-launched Satellite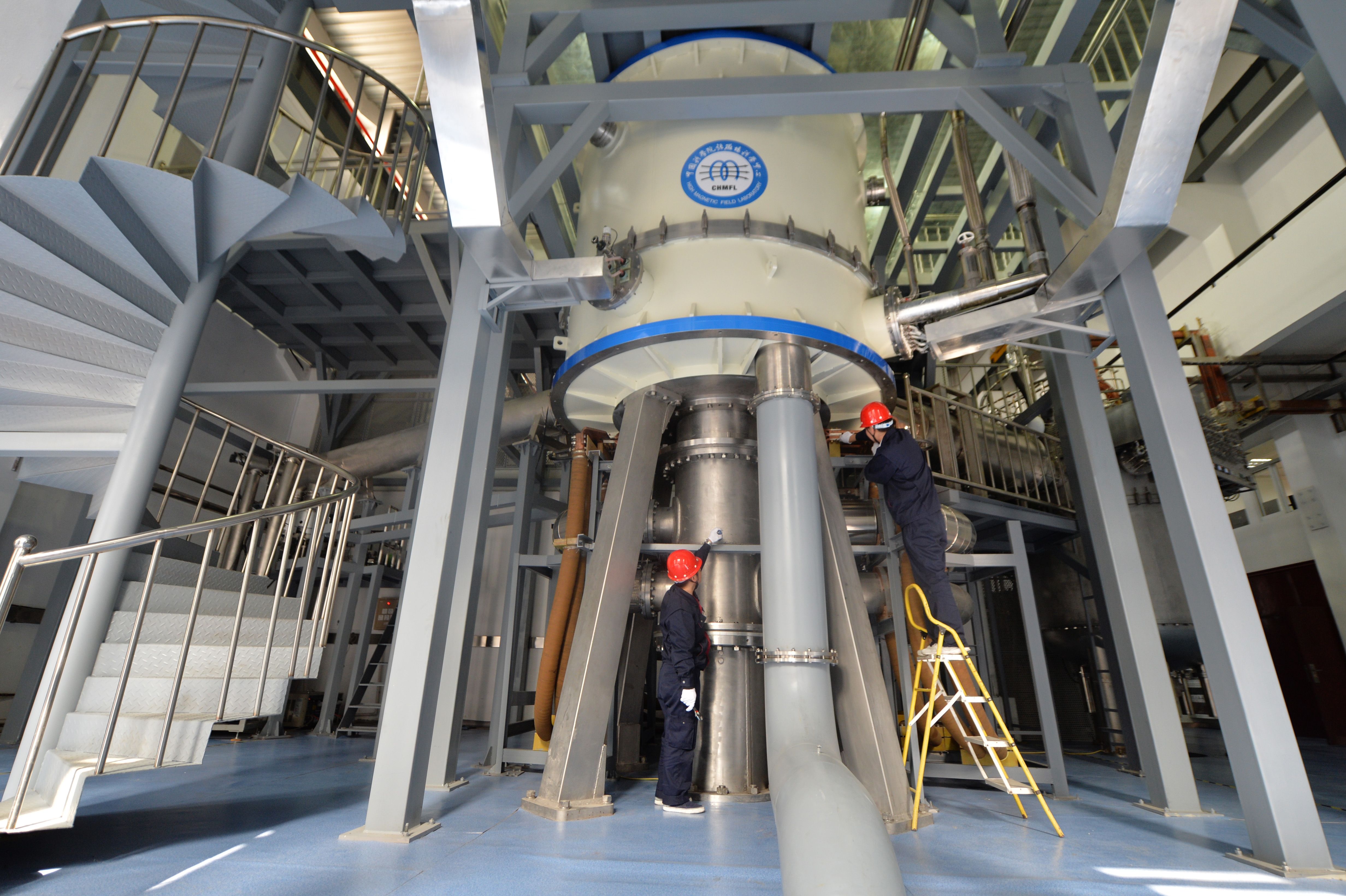 Innovative technology and engineering
The High Magnetic Field Laboratory embraced its big moments this summer that the hybrid magnet produced a steady field of 45.22 tesla (T), the highest steady magnetic field by a working magnet in the world, breaking the 23-year kept world record of 45 tesla.
More: China Claims New World Record for Strongest Steady Magnetic Field
Innovative Method
Scientists with Institute of Solid State Physics demonstrated the use of controllably synthesized single-atom catalysts (SACs) to depict the relationship between electrocatalytic nitrogen reduction reaction (NRR) performance and single-atom (SA) loading.
More: Atomically Dispersed Bimetallic Iron–cobalt Electrocatalysts Developed for Green Production of Ammonia